SOURCE: PTI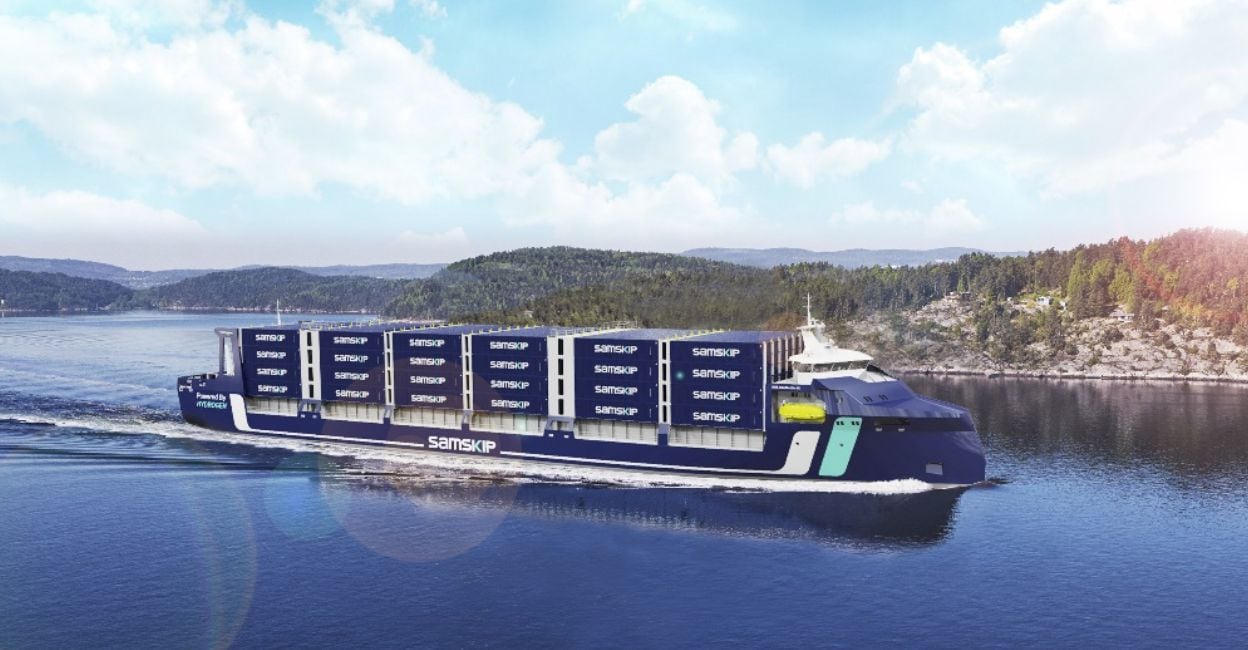 The Cochin Shipyard Limited (CSL), here has received an order valued at Rs 550 crore from a global logistics provider, for designing and building two 'Zero Emission Feeder Container Vessels'. CSL said the order was from Netherlands-based M/s Samskip Group, a global logistics solution provider for two 'Zero Emission Feeder Container Vessels' with an option for two more vessels.
"The project is one of the world's first Zero Emission Feeder Container Vessels that will be powered using Hydrogen Fuel Cells ultimately, with Green Hydrogen," CSL said in a statement.
It said the total project cost comes to around Rs 550 crore and is an ambitious project under the Norwegian government's green funding programme, aimed at emission-free transport solutions by adopting sustainable path-breaking future technologies.
The CSL, which has built the first-ever indigenous Aircraft carrier, INS Vikrant, said proposed feeder vessels can carry over 360 high cube containers (45 feet long).
"The vessels are intended to serve the European market, where sustainable transportation solutions are in high demand… In zero-emission mode, each vessel is expected to achieve around 25,000 tons of CO2 reduction per year. They will achieve zero emission operations in ports also by using green shore power at the port of call." Cochin Shipyard said the delivery of the vessels will begin by mid-2025.
The vessels are equipped with hydrogen fuel cells in a hybrid power system with diesel generators as backup for longer endurance, CSL said, adding that it will have an onboard storage facility for Hydrogen fuel and will be fitted with Azimuth Thrusters for propulsion and high maneuverability.
CSL had recently bagged contracts for the construction of two Commissioning Service Operation Vessels (CSOV) for the European renewable offshore wind-farm segment.
These vessels also employ emission reduction technologies with large Lithium Ion and methanol-fuelled generators, it said.