SOURCE: UNI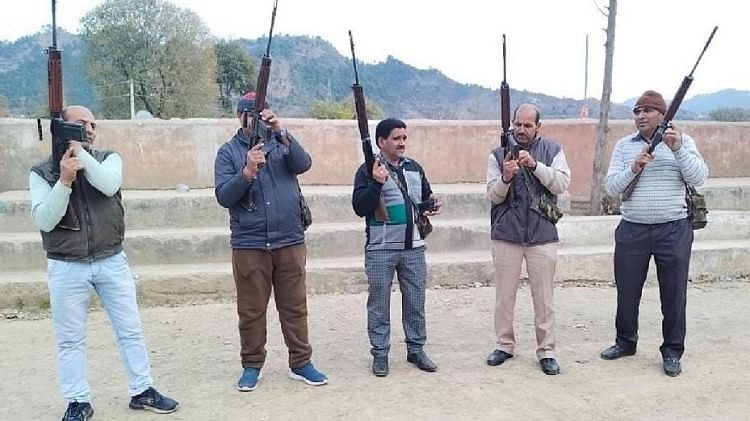 Following the twin terror attacks in Rajouri's Dangri area on January 1 and 2, the VDCs are making a comeback after nearly three decades. A targeted terror attack killed seven civilians, including two children.
The Central Reserve Police Force (CRPF) will be in charge of providing training as well as weapons to some VDC members .303 rifles, as well as improved versions such as Self Loading Rifles (SLRs).With these weapons, villagers cannot be trained to the same level as well-trained foreign terrorists, but they can serve as a deterrent.
On January 1, two terrorists stormed into homes in Rajouri's Dangri neighbourhood and opened fire indiscriminately, killing four civilians and injuring ten others. Within 15 hours, an improvised explosive device detonated outside the home of one of the victims, killing two minors and injuring five others.