SOURCE: AFI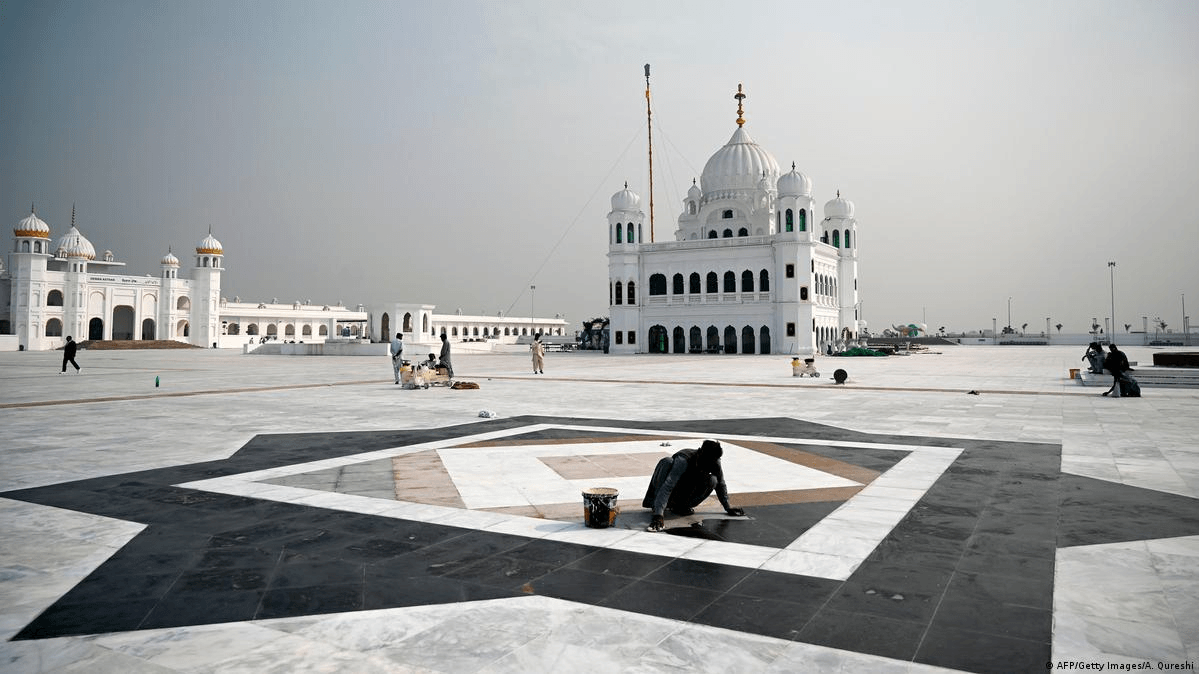 Pakistan's recent decision to introduce new fees for pilgrims visiting Kartarpur Gurudwara Sahib has stirred controversy and raised concerns within the Sikh community. Foreign pilgrims traveling to Kartarpur are now required to purchase a ticket by paying a fee of five dollars or PKR 1,500 to access the revered Gurudwara.
This move has sparked sharp reactions, especially considering that Pakistan was already charging Indian pilgrims a fee of $20 for those visiting Gurudwara Kartarpur via the corridor. The decision has led to questions about Pakistan's commitment to providing free access to religious sites within its borders, particularly those of significance to the Sikh community.
The Kartarpur Corridor, inaugurated in 2019, was hailed as a significant step in fostering goodwill between India and Pakistan, allowing Sikh pilgrims to visit the holy shrine without requiring a visa. The introduction of fees for foreign pilgrims, however, has cast a shadow on the spirit of accessibility and goodwill associated with the corridor.
While economic pressures in Pakistan may have prompted this decision, it has generated concerns about the potential impact on religious tourism and the sentiments of the Sikh community. Critics argue that imposing fees on pilgrims visiting religious sites could hinder the accessibility of these sacred places and undermine the principles of religious freedom and harmony.
The Sikh community has a deep-rooted connection with Kartarpur Gurudwara Sahib, which holds historical and spiritual significance for followers of Sikhism. The introduction of fees for pilgrims, both Indian and foreign, has led to calls for reconsideration and a reevaluation of the policies surrounding access to religious sites.
As the controversy unfolds, stakeholders are closely watching the developments and urging authorities to address the concerns raised by the Sikh community. The Kartarpur Corridor, intended to promote religious tourism and foster cultural exchanges, now finds itself at the center of a debate about the balance between economic considerations and preserving the sanctity of religious pilgrimage.