SOURCE: AFI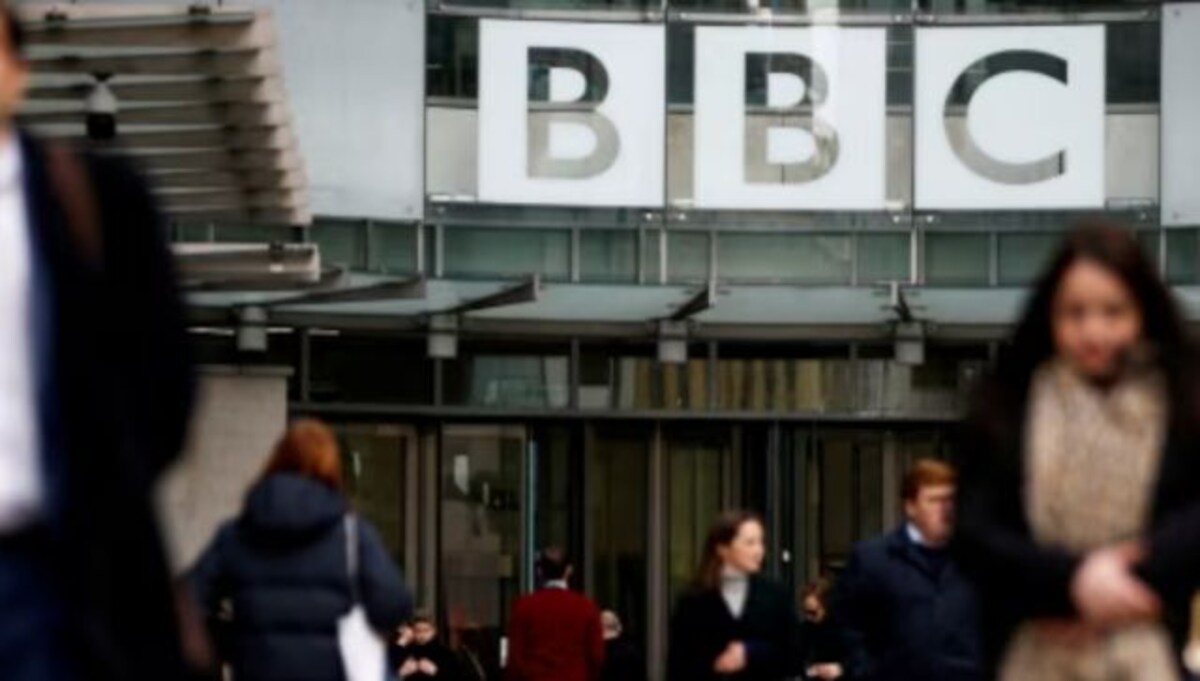 A recent report by the BBC, titled "Any story could be your last – India's crackdown on Kashmir Press," has ignited a fierce debate in India, raising questions about journalism, national security, and freedom of expression. The controversy has further escalated as the Jammu and Kashmir (J&K) Police decided to transfer a 'False Reporting' case against the BBC to the Special Investigation Agency (SIA) Unit.
The BBC's report, published on September 1, alleges a crackdown on press freedom in the Kashmir valley. The report has divided political experts and leaders, highlighting the complex dynamics at play in this contentious issue.
Divergent Opinions:
JDU Leader's Stance: GM Shaheen, a leader from the Janata Dal (United) (JDU), commended the J&K Police's decision to investigate the BBC, emphasizing that nobody should be above the law. He argued that those who jeopardize the nation's sovereignty must face the consequences of their actions. Shaheen accused the BBC of bias and claimed that the organization was working in favor of the Hurriyat in Kashmir.
BJP's Critique: Sajid Yousuf, a leader from the Bharatiya Janata Party (BJP), took a critical stance on BBC's reporting, labeling the organization as "One-sided" and coining the acronym 'Boring Broadcast Channel.' Yousuf questioned BBC's reporting practices, suggesting a lack of impartiality in their coverage. The BJP representatives also noted that the BBC had not reported on similar issues in Pakistan, where journalists had faced violence.
J&K Police's Response:
In response to the BBC's report, the J&K Police issued a strong objection, stating that the article unfairly criticized the efforts of the police in maintaining law and order and security in J&K. The police asserted that they operate within the ambit of the law and maintain the highest standards of professionalism. They also pointed out that one of the cases mentioned in the BBC article, involving Fahad Shah, is already under trial, and charges have been framed against him under the Unlawful Activities (Prevention) Act (UAPA). The police condemned the BBC's attempt to misrepresent the conditions in J&K and referred to the region as "India Occupied Kashmir."
The Special Investigation Agency (SIA) of the J&K Police, responsible for investigating the Fahad Shah case, has reserved the right to initiate further legal action against the BBC for alleged misreporting in a case that is currently sub judice.
The controversy surrounding the BBC's report on Kashmir highlights the complex and sensitive nature of the region and the challenges journalists face in reporting on such issues while navigating issues related to national security and freedom of the press.