SOURCE: UNI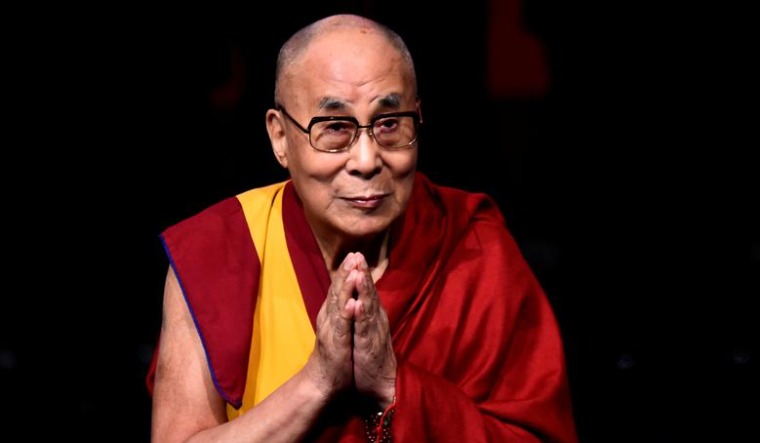 On Thursday, the Bihar Police detained a Chinese woman suspected of spying on Tibetan spiritual leader Dalai Lama. The woman, identified as Song Xiaolam, was apprehended by police outside Kalchakra ground, where the Dalai Lama gives spiritual sermons.
Gaya City SP Ashok Prasad stated that she arrived in Dharmashala in 2020. Her visa is valid until 2024, but she was required to return after 90 days due to regulations. "She has broken the law, and she will be deported as a result. On December 22, she arrived in Bodh Gaya "Prasad stated.
The woman, identified as Song Xiaolam, is being questioned at the police station in Bodhgaya. The police had arrested him outside the Kalchakra ground in Bodhgaya. Song visited India in 2019 before returning to China. She returned to India, then went to Nepal for a few days before arriving in Bodh Gaya, Bihar.