SOURCE: API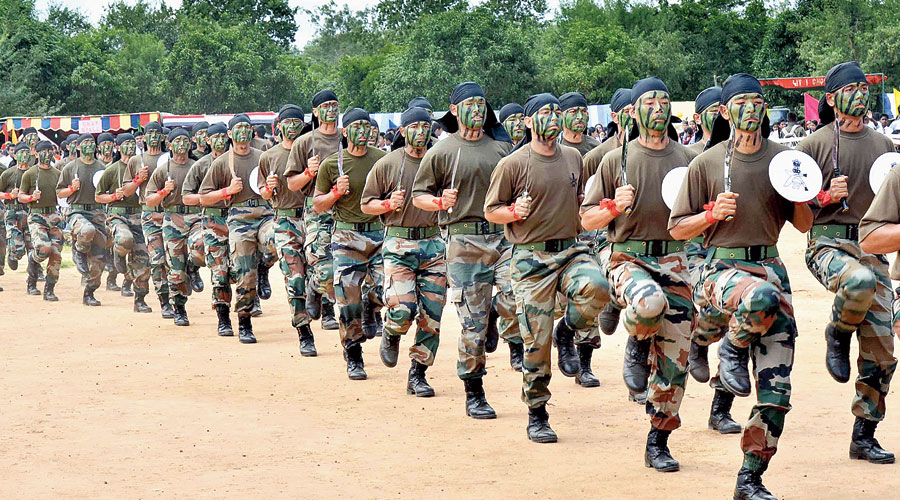 China is observing India, and not just India, but the Indian Army. China is keen to learn more about Nepalese soldiers serving in the Indian Army. This is especially the case in the Army's Gorkha regiments. As a consequence, it has hired a Nepalese think tank to conduct studies on young Nepalese men joining the Indian Army. It would be about why they decided to join, their expectations (particularly financial), and other issues.
The think tank has been funded by Beijing through the Chinese Study Centre in Kathmandu. The Indian Army presently has seven Gorkha regiments, each with five or six battalions, totaling approximately 40,000 soldiers.
The Chinese Study Centres are flooding Nepal, a country of about 30 million people. In this small country, there are already at least 32 study centres, and the plan appears to be to have at least 77, or one in each district, and potentially more.