N&S American
SOURCE: Embraer
The Austrian Ministry of Defense announced today the decision to select the C-390 Millennium aircraft as its new tactical transport solution. Embraer is honored to be chosen to support this important Air Force in Europe.
Austria joins Brazil, Portugal, Hungary and the Netherlands as future operator of the C-390 Millennium multi-mission platform, an aircraft that is rapidly redefining the standards of tactical transport in the world defense market.
Continue reading
SOURCE: ABC NEWS
The Marine Corps acting commandant, Eric Smith, on Monday issued a two-day stand-down to take place at some point this week for all aviation units both inside and outside of the United States, a spokesman told ABC News.
The move was made in the wake of a "mishap" with an F-35 fighter jet in South Carolina on Sunday outside Joint Base Charleston, where it had taken off from, according to military authorities. That craft has not yet been located, though the military continues to search.
Continue reading
SOURCE: NBC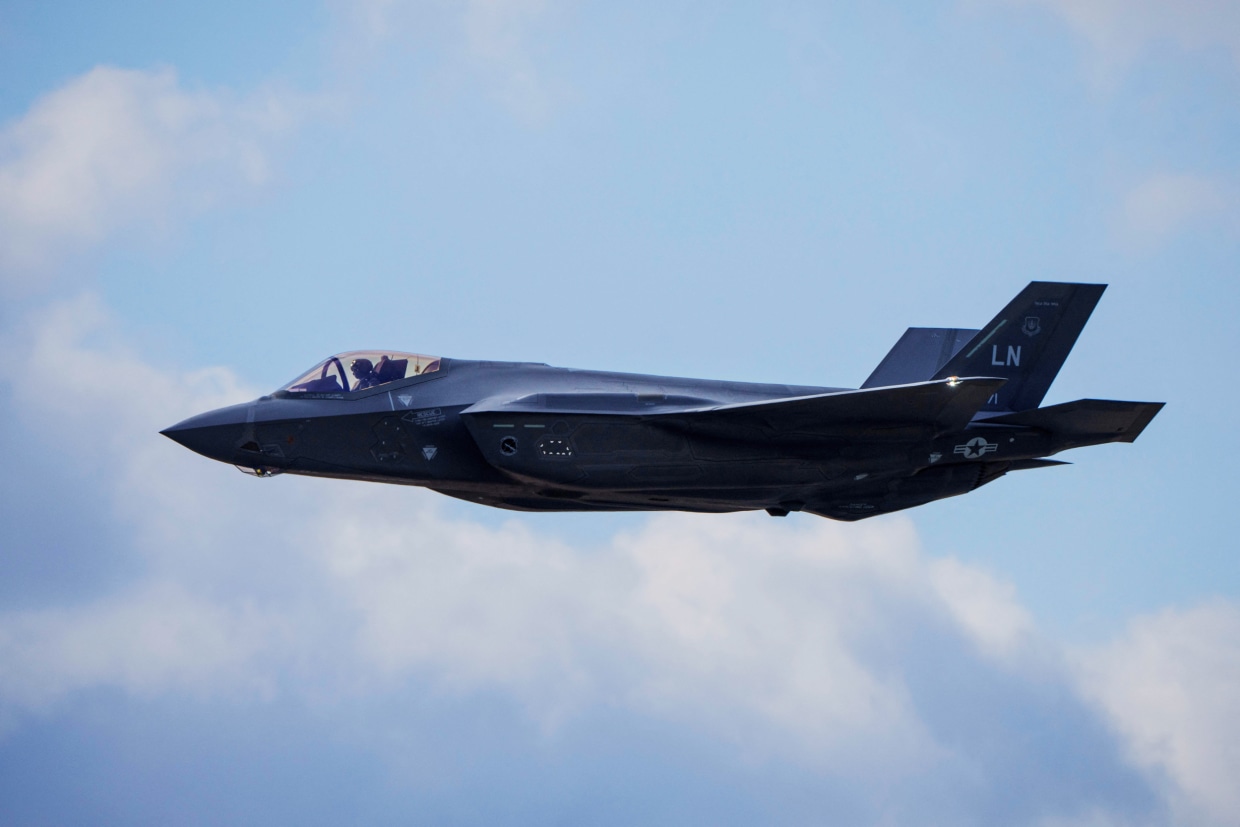 A U.S. fighter jet's stealth abilities appear to be working too well, with authorities forced to ask the public for help finding an F-35 that went missing somewhere over South Carolina when the pilot ejected due to a "mishap."
Joint Base Charleston, an air base in North Charleston, said it was working with Marine Corps Air Station Beaufort to "locate an F-35 that was involved in a mishap" on Sunday afternoon. The pilot was able to safely eject from the aircraft, an F-35B Lightning II jet, and was taken to a local medical center in stable condition, the air base said in a Facebook post at around 5:35 p.m. ET.
Continue reading
SOURCE: Northrop Grumman
The U.S. Air Force announced today the B-21 Raider has commenced engine runs as part of its ground test program at Northrop Grumman's Palmdale, California, facility. Engine testing is an essential milestone for the program as the world's first sixth-generation aircraft continues on the path to flight test.
The B-21's first flight will remain a data driven event that is monitored by Northrop Grumman and the United States Air Force.
Continue reading
SOURCE: AFI
In a strategic move aimed at preparing for the battlefield challenges of 2040 and beyond, the U.S. Army is closing out its M1A2 System Enhancement Package version 4 program and embarking on the development of the formidable M1E3 Abrams tank. This new iteration of the iconic armored vehicle is designed to maintain its status as the apex predator on future battlefields while addressing evolving threats and logistical challenges.
The decision to develop the M1E3 Abrams comes after extensive analysis of recent conflicts and the evolving nature of warfare. Brig. Gen. Geoffrey Norman, director of the Next-Generation Combat Vehicle Cross Functional Team, emphasized the need to optimize the tank's mobility and survivability to ensure its continued ability to close with and defeat adversaries.
Continue reading