SOURCE: IDRW NEWS NETWORK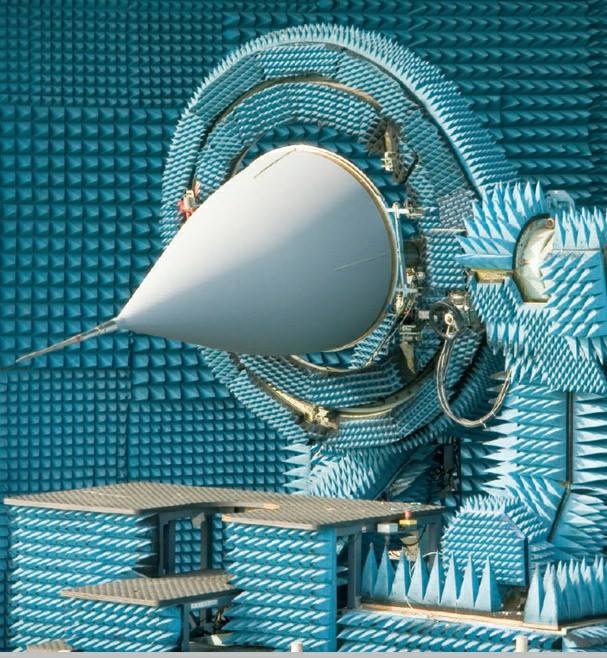 On May 12, 2021, a Chinese delegation met with the Argentinian authorities to discuss the potential sale of 12 FC-1 fighter jets, then came reports of India's LCA-Tejas fighter jet also being considered by the Fuerza Aérea Argentina, the Argentinian Air Force, that has been trying to procure an affordable supersonic combat aircraft for quite a few years now, but industrial sources close to idrw.org have confirmed that 3 major British components in the LCA-Tejas mean that, no such proposal could be cleared due to likely denial of the export license for components that are sourced from the UK.
Quartz Nose cone (Radome) and the Air-to-Air Refuelling Probe for the FOC Configuration LCA-Tejas fighters are supplied by the British aerospace manufacturing company Cobham, along with that LCA-Tejas fleet is also equipped with the Mk.16 IN16G zero/zero ejection seat that is made by the British company Martin-Baker.
In past, Argentina failed to close the deal for the supply of FA-50 fighter jets from South Korea due to 6 major British components. Argentina's previous plans to acquire 5 Dassault-Breguet Super Etendard Modernisés from France also failed due to the British embargo, that prevented delivery of the MK6 ejection seat manufactured by the British group Martin-Baker. The British Arms embargo has been on Argentina due to the 10-week undeclared Falklands War between Argentina and the United Kingdom in 1982 over islands.
Chinese FC-1 is also equipped with a PK16LE ejection seat made by the British company Martin-Baker, but to overcome the British embargo, the Chinese reportedly have offered HTY5 or HTY7A Zero-Zero Ejection seats made by the Chinese Aerospace Life-Support Industries Ltd (ALI) company that is equipped on Chinese J-10 and also on some export customers of the K-8 series trainer aircraft.
NOTE : Article cannot be reproduced without written permission of idrw.org in any form even for YouTube Videos to avoid Copyright strikes