SOURCE: RAUNAK KUNDE / NEWS BEAT / IDRW.ORG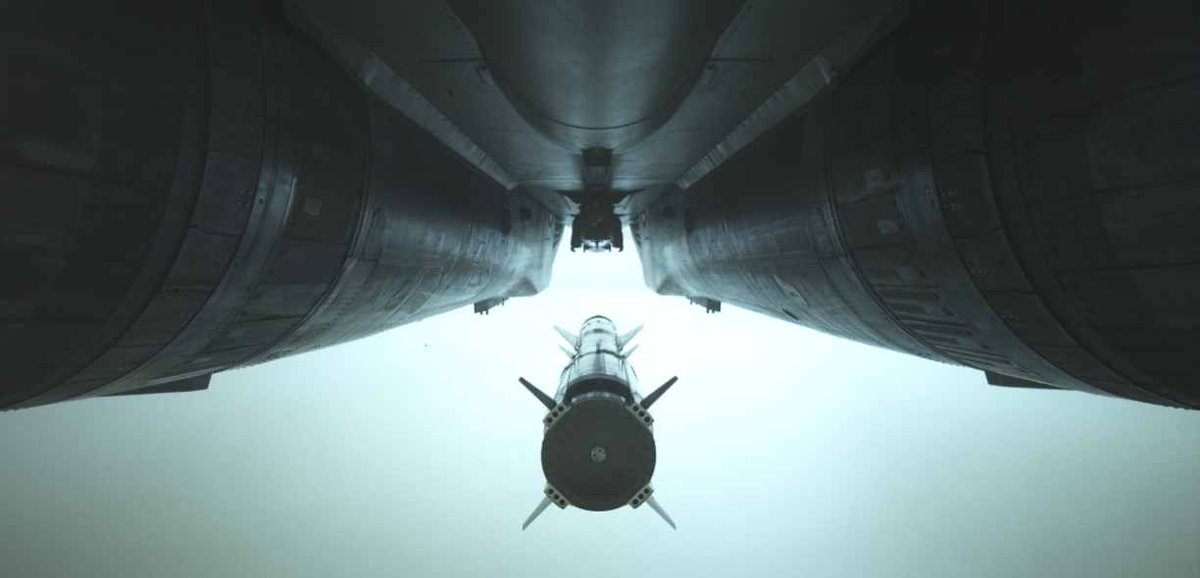 After successful recent trial of the BrahMos-A from Su-30MKI aircraft, BrahMos corporation which manufactures Air Launched BrahMos missile system has said that the missile system already has entered production even though orders for the missile is yet to be placed by the Indian air force and the program is still pending one more developmental trials said reliable industrial sources close to idrw.org.
BrahMos-A which is based on its Land-based variant is 2.5 tonnes missile system which comes minus its booster but basically is the same baseline BrahMos missile system which has been tested numerous times successfully and has been produced for years now and reasons behind BrahMos-A been rushed into production is to not waste time in production.
BrahMos-A is already integrated into Sukhoi-Su-30MKI which have gone through software and hardware upgradation to fire Mach 3 capable BrahMos-A cruise missile by HAL. HAL already has upgraded Two aircraft already and is planning another 40 aircraft which will be able to carry mammoth 2.5 tonnes missile system.
Upgraded BrahMos-A capable Sukhoi-Su-30MKI will also be the launch vehicle for Nirbhay-AL (Air Launched) which is under development was recently spotted in a video. Nirbhay-AL is an air-launched variant of the sub-sonic cruise missile developed for the Indian Army with a range of 1000 km. Special Pylon developed for the BrahMos-A which is carried under the center belly of the Sukhoi-Su-30MKI will also be able to carry Nirbhay-AL without need for any modification.
BrahMos corporation is developing BrahMos-NG which will be lighter Air Launched variant which will be compatible with all the fighter aircraft fleet of the IAF but it will require nearly 5-6 years before the program completes its development trials.
NOTE : Article cannot be reproduced without written permission of idrw.org in any partially written form on in video format for YouTube.