SOURCE: BLOOMBERG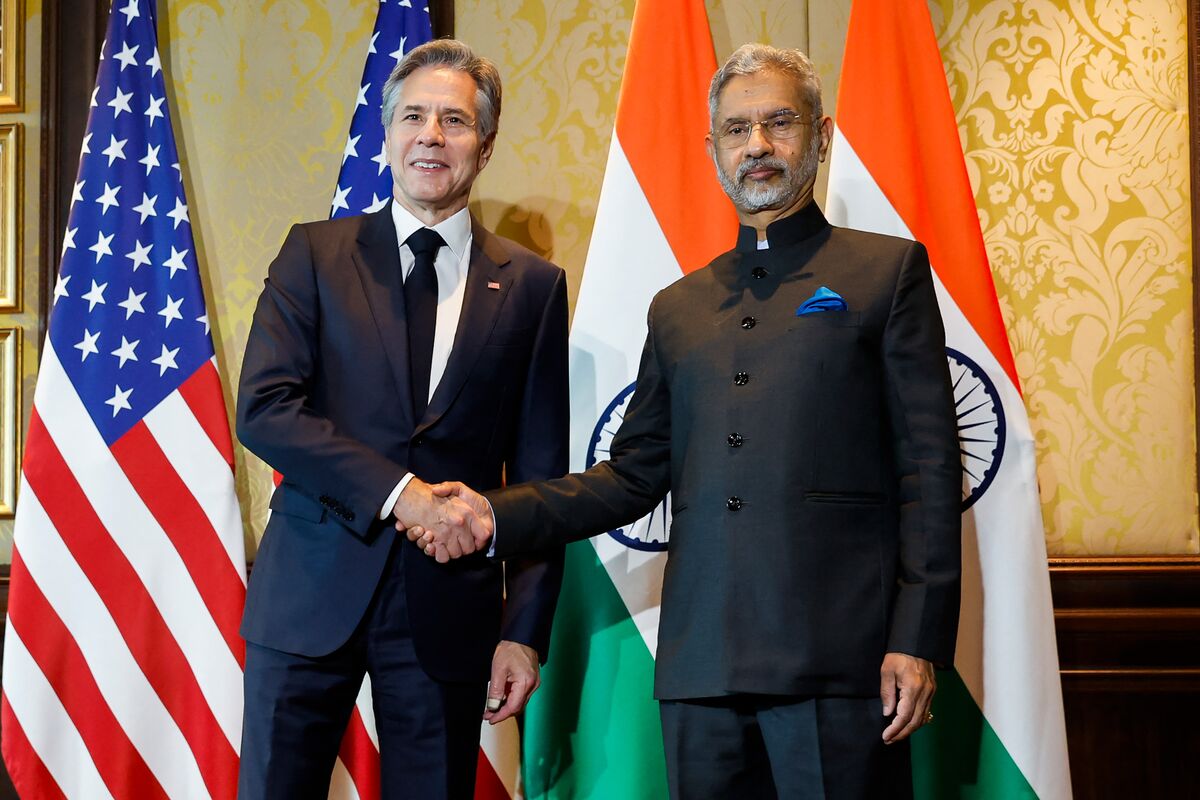 US Secretary of State Antony Blinken said he wants India to work with Canada on its investigation into the murder of a Sikh separatist leader, which has caused a rift between two of Washington's key allies. Blinken said he discussed the matter with India's External Affairs Minister Subrahmanyam Jaishankar during a meeting in New Delhi on Friday. Canada-India ties have deteriorated since Prime Minister Justin Trudeau accused New Delhi of orchestrating the assassination of a Sikh separatist leader on Canadian soil in June.
India has dismissed the allegations as "absurd." Since then, trade talks between the two nations have broken down and India has forced Canada to cut the number of diplomats in the country. Blinken told reporters Friday that resolving the dispute would require Canada moving forward with its investigation and India working with Canada on it.
"As a friend of both, we think it's very important that India work with Canada on its investigation, and that they find a way to resolve this difference in a cooperative way," he said.