SOURCE: IANS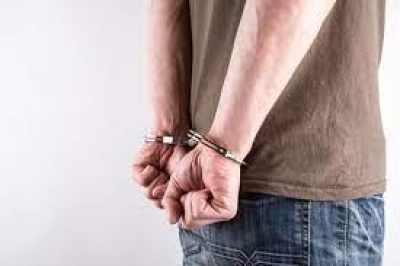 Guddu Kumar, a local agent for Pakistan's Inter-Services Intelligence (ISI) who was arrested last month in West Bengal's Jalpaiguri district, had been tasked with honey-trapping top officers of the Indian Army and Indian Air Force based in the region, Special Task Force (STF) sources said.
The sources said that this revelation was made by Kumar during interrogation and further confessed that he had started the preparatory process on this count.
But was arrested before he could implement his plan.
"When he was arrested, he was undergoing the process of accumulating mobile numbers and pictures of different officers posted at the Indian Army and Indian Air Force bases in the region and then identifying the probable targets for honey trapping. In face of interrogation, he has also confessed that he was under tremendous pressure from his ISI handlers to complete the process of collecting the crucial information," a state police official said on the condition of anonymity.
It was also learnt that Kumar was specially asked to identify those officers who had an active social life beyond their professional activities.
On December 21, the STF sleuths arrested Kumar following an alert from a central intelligence agency.
A resident of Champaran in Bihar, he earned his livelihood by driving a battery-operated toto rickshaw in Siliguri.
However, as per the central agency alert, he was responsible for collecting important information and photographs from the different army units in areas like Bagdogra, Sevak and Sukna.
Although he was based in Siliguri, from time to time, he used to frequent these locations to collect information about army units.
Sources said that on receiving the central alert, the STF sleuths started tracking his mobile and finally came to know about his present location at New Jalpaiguri from where he was arrested.