SOURCE: UNI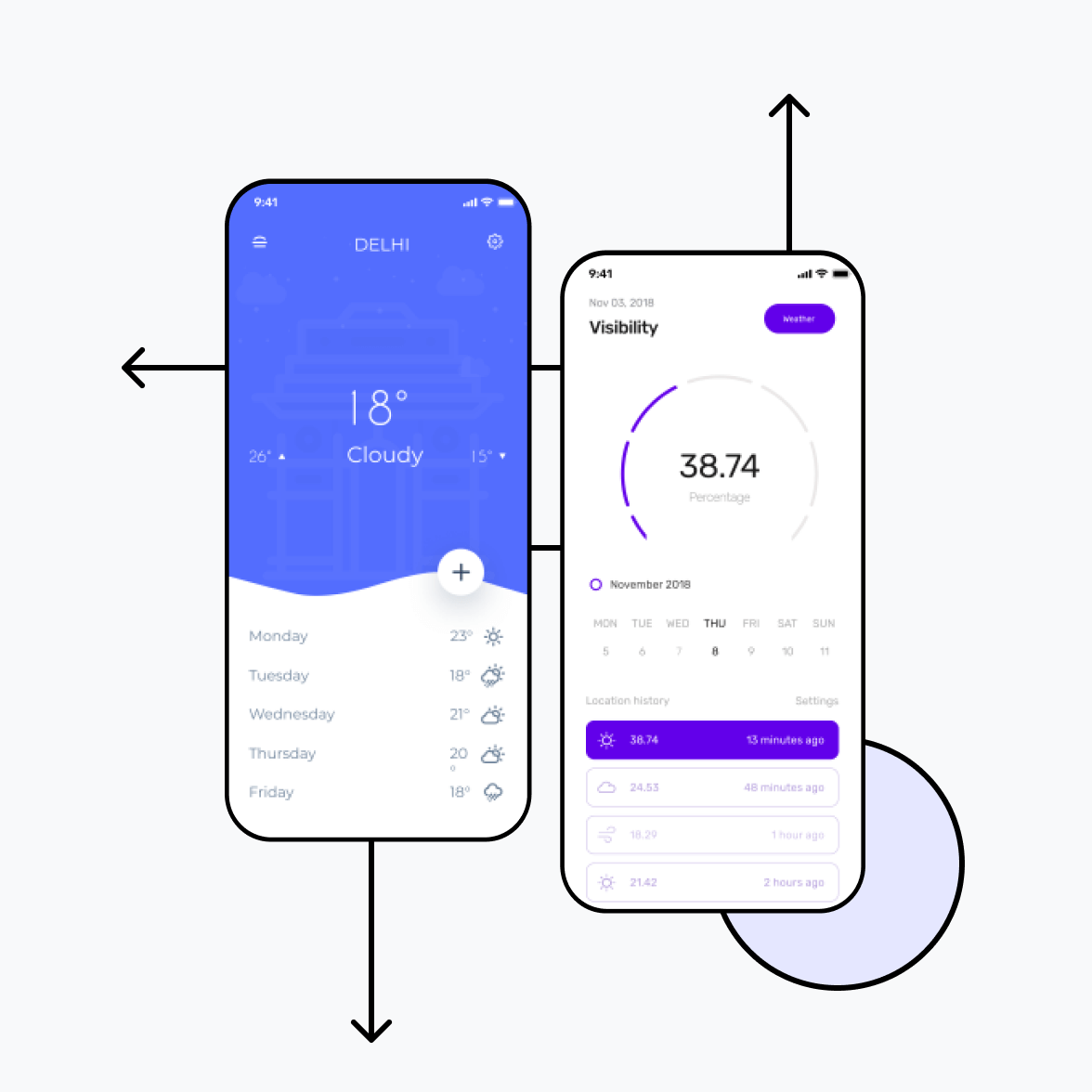 The Indian Army is all set to launch the Anuman app on May 19, which has been designed and developed to provide detailed weather projections for the army's deployments along the China border. The app has been developed in collaboration with the National Centre for Medium-range Weather Forecasting (NCMRWF), and will be launched by Indian Army Vice Chief Lt Gen MV Suchindra Kumar in the national capital.
Under the MoU signed between the Indian Army and NCMRWF on November 24, 2022, the former will provide NCMRWF with a collection of observations along the Northern borders, and in turn, receive customized products for higher-resolution weather forecasts for its components along the borders with China.
The app is critical since the meteorological inputs for the commanders in the field have a greater significance, helping them plan and carry out operations effectively. The Artillery units use them on a regular basis to "temper its weapon platforms before firing projectiles through the earth's atmosphere".
NCMRWF's data has previously helped artillery fire more accurately. It is also worth mentioning that the Indian Army is observing 2023 as the 'Year of Transformation' and is working on several technology-driven projects, such as a battlefield surveillance system, Situational Awareness Module for the Army, Situational Reporting Over Enterprise-Class GIS Platform (E-Sitrep), Project Avagat, Project Indra, among others, aimed at enhancing the force's capabilities.
According to a senior Indian Army official, automation in the force is a continuous process that keeps evolving with technology, and a number of secure automation projects are underway to increase the digital footprint of the Indian Army, with the ultimate aim of simplifying systems, processes, and functions to enhance operational and functional efficiency.