SOURCE:  JATIN RAM / FOR MY TAKE / IDRW.ORG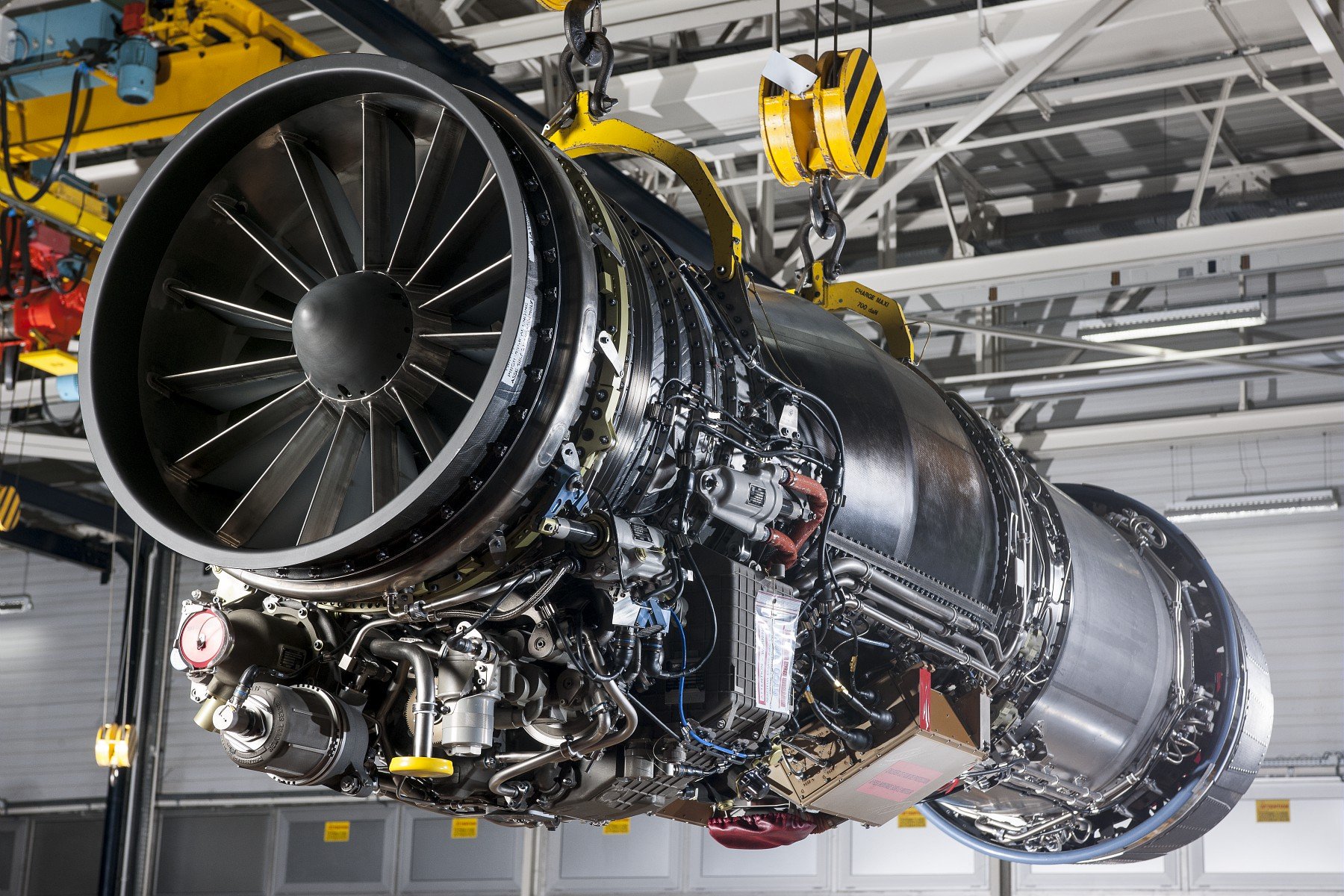 As Safran Aircraft Engines gets busy jointly developing a new engine with Germany's MTU Aero Engines to power Europe's 6th Gen Next-Generation Fighter (NGF) program. Safran Aircraft Engines along with Consortium of Indian companies (HAL/GTRE/MIDANI/KALYANI) have also decided to develop a new engine for India's 5.5Gen AMCA fighter jet program under which it plans to develop a new 110kN Thrust Class but since details of the program are not available in the public domain, will have to rely on previous offers that were made by France.
Safran Aircraft Engines for the last decade or more held talks with India's GTRE to develop a new engine that will be Hybrid between M88-Kaveri engine, that will see an amalgamation of technologies from both countries. The original idea was to use old studies done by the Safran Aircraft Engines for the development of M88-4 in the mid-'90s that could generate 110kN Class of Reheat thrust and was originally offered as a replacement to Mirage-2000 operators that were sold with an M53K (95kN Reheat) engines.
M88-4 was not considered by French Air Force nor by any other operator of the Mirage-2000, but Safran Aircraft Engines did try to sell them to aircraft manufactures like Saab, as a potential replacement for the Volvo Aero Engines RM-12 (General Electric F-404) in the JAS39 Gripen but that never materialized. M88-4 in concept meets the criteria set by the designers of the AMCA but this concept is over 30 years old now and procuring them for 5.5 and even for the 6th generation fighter program will mean staying behind the curves since engines play a vital role in defining a fighter jet in the class it wants to be known.
M88-4 Core likely will be using a Distortion tolerant fan that DRDO has developed but it also needs a thermal management system that will require the new engine to tap into advanced composite materials for its exhaust system technologies. Many countries are also now moving towards an electrical embedded starter-generator that doesn't require a gearbox underneath the engine that in turn makes engine dimensions smaller and that's what is desirable in a stealthy platform.
AMCA also requires its new engine to have the ability to go supersonic without the use of afterburners that will also require engine calibration to the airframe and high-temperature core that can generate enough Dry thrust. M88-4 even though never went into production nor it was demonstrated to its full potential, India still wants a new engine it plans to develop that has a growth potential of 20-30% so that a higher trust engine can be developed if required for future aerospace programs.
Since the M88-4 concept was based on an uprated M88-2 Core, it's not clear if the M88-4 core technically will have the same level of growth potential for future variants. M88-4 concept can't be adapted as a whole in 2030 developed fighter jet since the tech behind this engine will be over 40 years old.
While it's important that India needs to invest in the new jet engine program for its AMCA Stealth platform but it also needs to ensure that the engine is adaptable to the modern propulsion technologies that are already underway so that it remains technologically relevant for the next 40+ years for both AMCA and what will come beyond it. India needs to get its hands not only on the Core ToT but also on the thermal management system, DRDO, and other associate labs over the years have developed multiple pieces in the jigsaw called jet engines that should give it enough confidence to go for more since the jet engine technology after a brief pause is again seeing rapid growth in adoption of newer techs in this field world over and India can't afford to stay behind the curve.
Disclaimer : Articles published under " MY TAKE " are articles written by Guest Writers and Opinions expressed within this article are the personal opinions of the author. IDRW.ORG is not responsible for the accuracy, completeness, suitability, or validity of any information on this article. All information is provided on an as-is basis. The information, facts or opinions appearing in the article do not reflect the views of IDRW.ORG and IDRW.ORG does not assume any responsibility or liability for the same. article is for information purposes only and not intended to constitute professional advice .
Article by JATIN RAM , cannot be republished Partially or Full without consent from Writer or idrw.org