SOURCE: PTI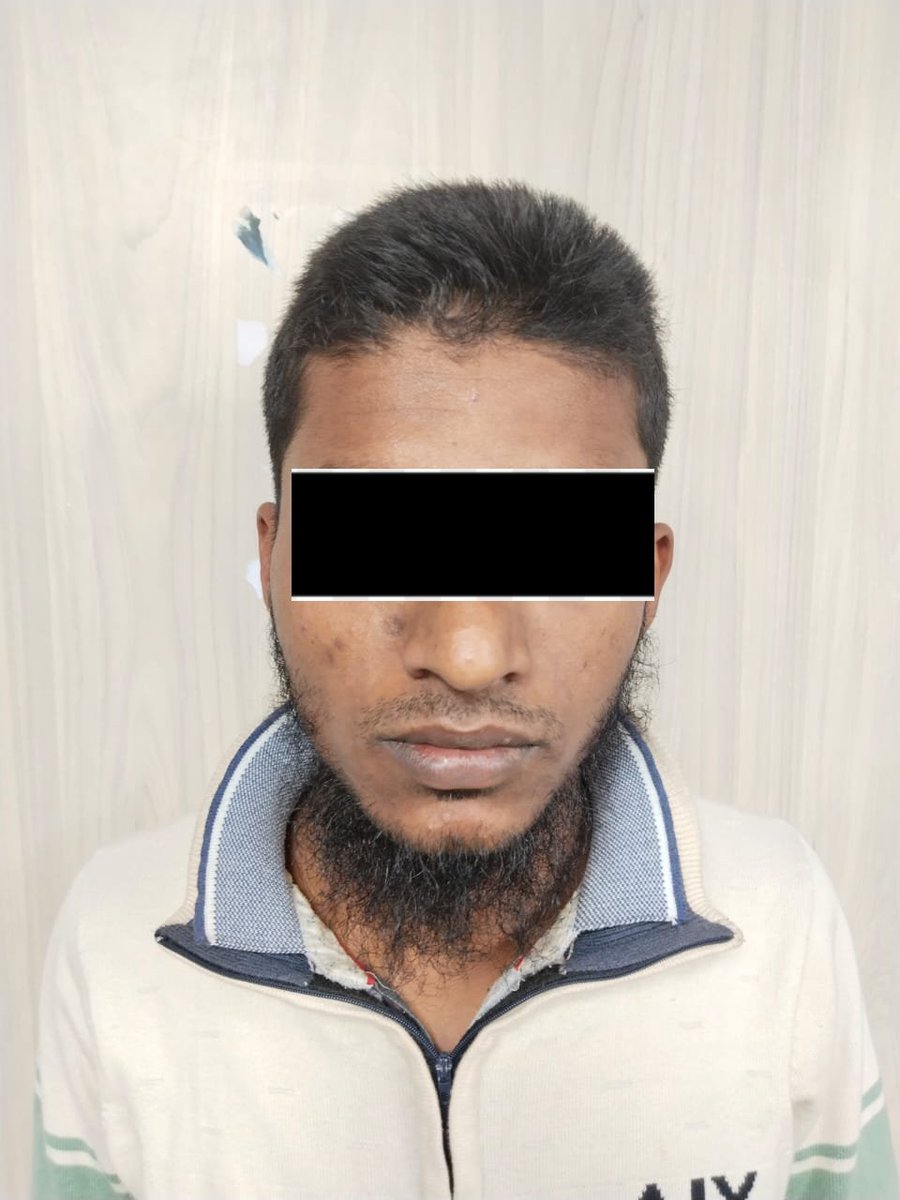 AQIS Terrorist Arrested by Kolkata STF: Al Qaeda terrorist has been arrested by Kolkata STF in West Bengal. The name of the terrorist who came under the clutches of STF is Moniruddin Khan. His age is 20 years.
Even though he is only 20 years old, but he is an expert in making fake IDs. He is a member of the Ansarullah Bangla team operating in the border areas of India along with Al Qaeda and Bangladesh. And also recruits people in both these terrorist organizations. Kolkata Police informed about the success of Kolkata STF.
According to the information, Kolkata STF was continuously keeping an eye on this terrorist. Moniruddin Khan was not only helping recruit terrorists into the subcontinental branch of Al Qaeda, but was also providing logistical support to both the dreaded outfits. He was produced by the STF in the Kolkata court, from where the court has sent him to the custody of November 14. In the interrogation of the terrorist, it is being said that a lot of important information has been obtained.
Kolkata Police (STF) said that this terrorist was being tracked since the information received from the terrorists who were arrested on July 14. More information will be shared soon in this whole matter.