SOURCE: API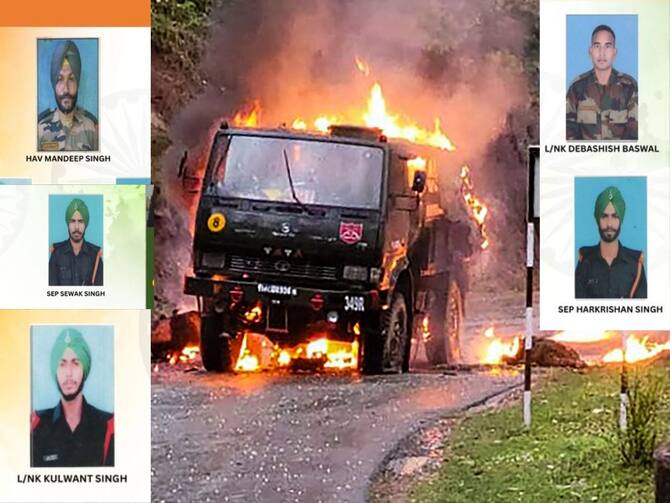 The Standard Operating Procedure (SOP) for vehicle movement has been revised and the distribution of ration to border villages has been halted, according to a news article in The Economic Times India.
Unnamed sources have revealed that the Army has implemented several measures to regulate vehicular movement on highways, including obtaining clearance from road opening parties, especially in areas prone to terrorist activities, and installing military police check posts every 2-3 kilometers.
An official stated that the supply of ration to remote villages by the Army is dependent on availability and is carried out as part of a civic outreach initiative to assist families in need. The distribution has been temporarily suspended, and revised SOPs have been introduced. Army officials clarified that there is no official provision for the distribution of ration supplies, but units deployed have the flexibility to distribute excess goods as a goodwill gesture.