SOURCE: API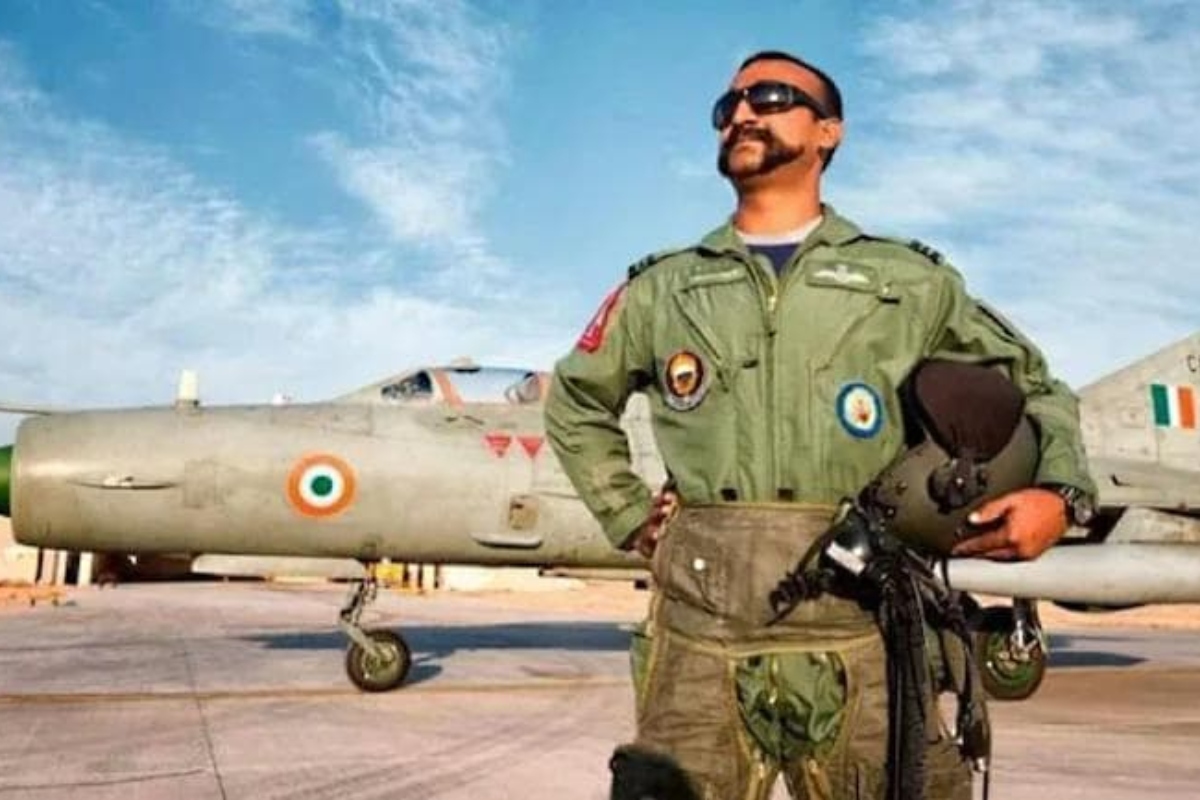 On September 30, one of the Indian Air Force's four remaining squadrons of MiG-21 fighter aircraft will be retired. According to a source with knowledge of the situation, the No. 51 squadron, popularly known as "Sword Arms," which is based in Srinagar, may shortly be disbanded.
The squadron also where famed Air Force pilot Group Captain (then Wing Commander) Abhinandan Varthaman served when he received the Vir Chakra for downing a Pakistani F-16 fighter jet during a bloody battle on February 27 of that year.
The incident occurred the day after the Indian Air Force destroyed a militant site in Pakistan's Balakot region. In retaliation for the Pulwama suicide attack, which claimed the lives of 40 members of the Indian Armed Forces on February 14, that year, the IAF's Mirage-2000 aircraft bombed the terror camps in Pakistan-occupied Kashmir.
By 2025, the IAF will also retire the remaining 3 MiG-21 squadrons, an official said.