SOURCE: ENS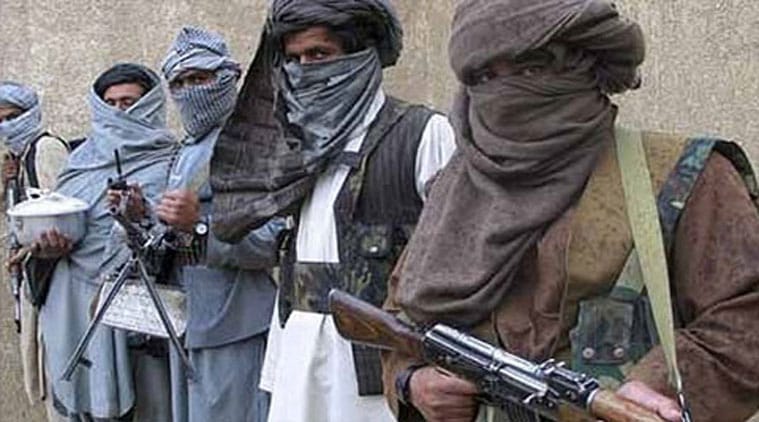 Islamabad's failure to choke the funding of jihadist groups like the Lashkar-e-Taiba and Jaish-e-Muhammad will be discussed at a five-day meeting of the Financial Action Task Force (FATF), an international consortium against terror financing, set to begin in Paris on February 19, diplomatic sources told The Indian Express. The meeting could lead to the initiation of steps that would lead to greater scrutiny of Pakistan-origin transactions across the global financial system.
Last month, Pakistan submitted a report to the FATF, listing steps it had taken against terror financing and outlining its plans to bring the country into compliance with the United Nations Security Council Resolution 1267, which obliges member states to impose sanctions against designated terrorist groups.
The United States and India, diplomatic sources said, are expected to mount pressure at the FATF meeting by producing evidence that the Lashkar and Jaish continue to openly operate in Pakistan, running political front-organisations and charities that advertise their fundraising activities online and on the streets.
"It is unlikely that there will be any immediate action as a consequence of the meeting," said a senior diplomatic official, "but there's certainly going to be mounting pressure on Pakistan to get its house in order, because patience is wearing thin in many capitals."
Earlier this month, an investigation by The Indian Express revealed that the Lashkar was using proxy bank accounts to raise funds in US dollars for projects in both Pakistan and overseas.