SOURCE: API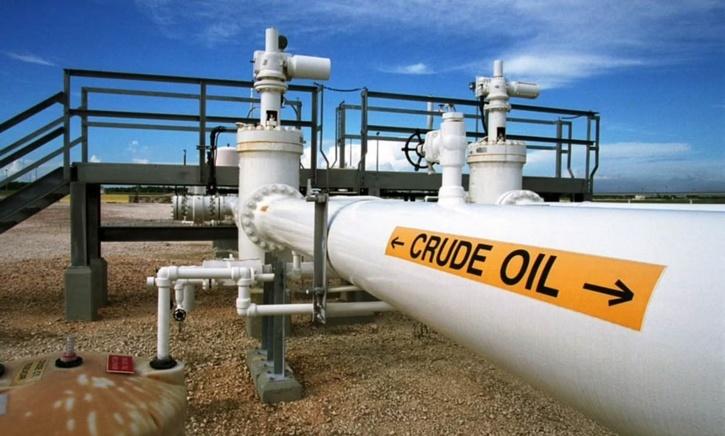 India is estimated to have earned Rs 35,000 crore by importing Russian crude at discounts since the Russia-Ukraine war began in February this year, as per informed sources, based on a TOI article.
At a seminar earlier this month, India's Finance Minister Nirmala Sitharaman also said that purchasing oil from Russia was a part of the country's plan for managing inflation and that other countries were also participating in similar activities.
This is not the first, but instead the second time that India has saved money by making a purchase on the global oil market. Refiners reportedly filled up strategic reserves and conducted oil storing on ships to save Rs 25,000 crore in 2020 when oil prices dropped as the pandemic brought the entire world to a standstill. As dealers work around sanctions-related difficulties in banking, insurance, and shipping to keep shipments attractive to interested buyers, the flow of Russian oil to India has continued.