SOURCE: THE PRINT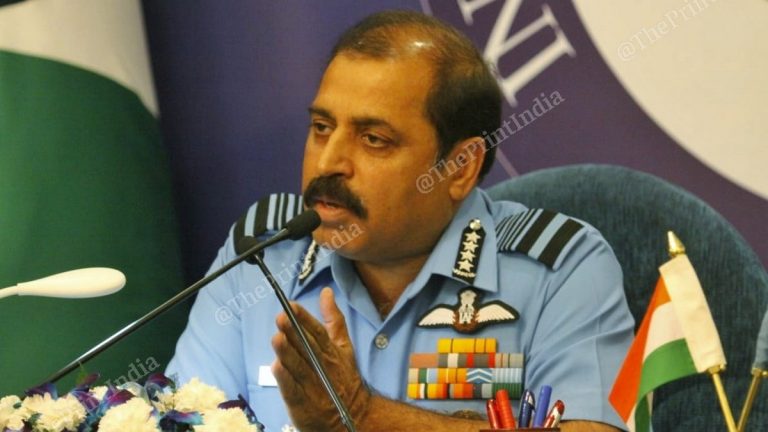 For the first time in memory, the guests at the Indian Air Force's At Home function, held at IAF chief Air Chief Marshal Rakesh Bhadauria's house Wednesday, were segregated into two camps. One enclosure consisted of three-star officers, defence attaches of other countries in India, senior bureaucrats and politicians besides the awardees and senior veterans such as former IAF chiefs.
The second enclosure consisted of journalists, many veterans and two-star and below officers.
This led to a lot of heartburn among the invitees as such segregation was happening for the first time. The At Home Wednesday evening also did not see any cabinet ministers of the Narendra Modi government or any opposition leader. Prime Minister Narendra Modi, however, attended it and so did National Security Advisor Ajit Doval. Doval was seen having a long conversation with Navy chief Admiral Karambir Singh. Army Chief General Bipin Rawat was out of station.