SOURCE: ENS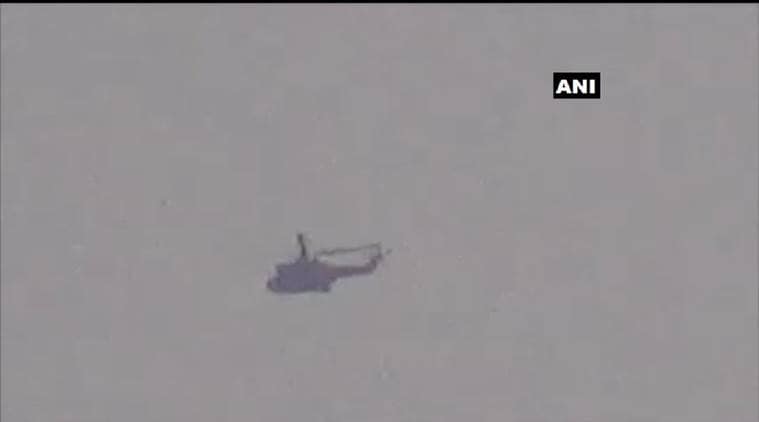 A Pakistani military helicopter Wednesday violated the airspace agreement between India and Pakistan when it came within 300 metres of the Pakistan Occupied (PoK) side of the Line of Control in the Poonch sector.
As per Army sources, the Pakistani helicopter went back into PoK after hovering near the LoC for some time. There was no firing or hostile action on the helicopter even though Indian troops observed its movements and reported its presence to headquarters.
Army sources inform that as per agreed norms on the LoC, a rotary wing aircraft (Helicopter) should not come within one km of the LoC. Similarly, a fixed-wing aircraft should not come within 10 km of LoC.