SOURCE: IDRW NEWS NETWORK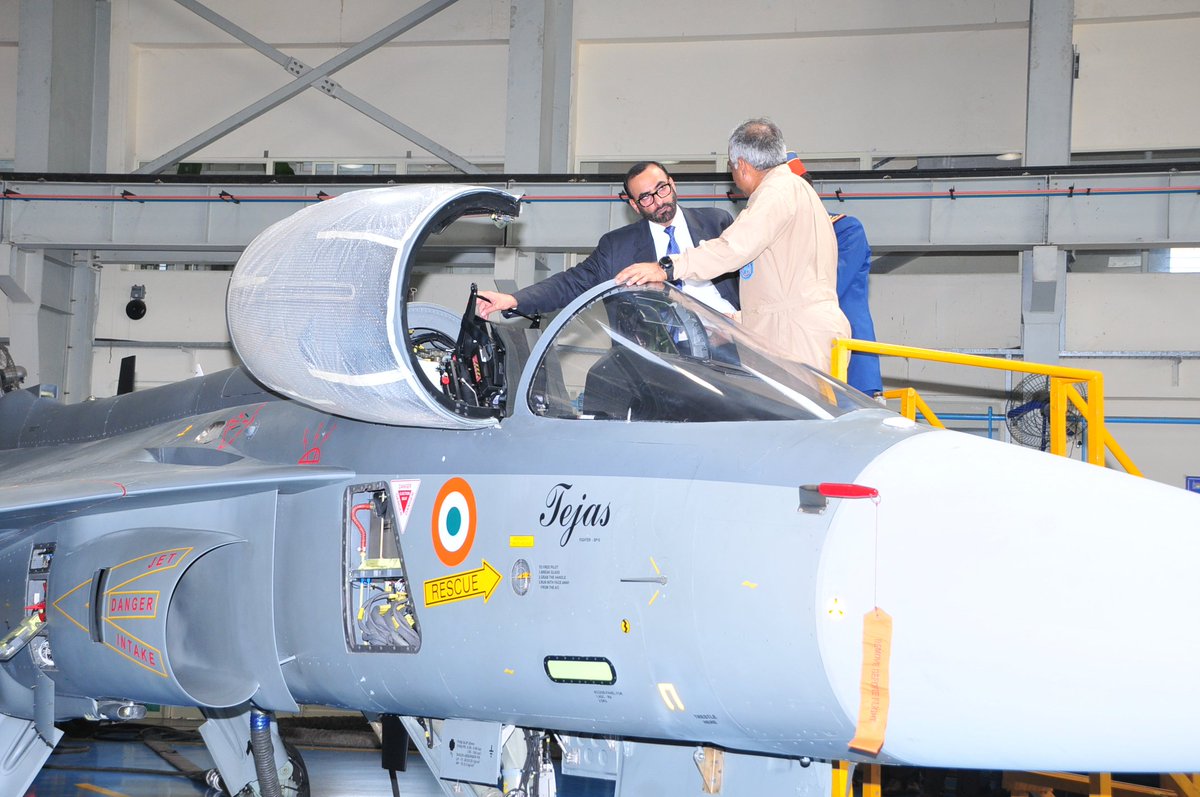 United Arab Emirates Minister of State for Defence Affairs Mohammed Ahmed Al Bowardi Al Falacy on Wednesday visited the state-owned Hindustan Aeronautics Ltd (HAL) facility  in Bangalore .  He was received by R Madhavan, CMD-HAL and other senior HAL officials.
The visiting dignitary was briefed on the ongoing projects in HAL and taken around the Helicopter Complex, LCA Tejas Division and Hawk Final Assembly hangar. Continue reading →
SOURCE: Rajesh Kumar/ FOR MY TAKE / IDRW.ORG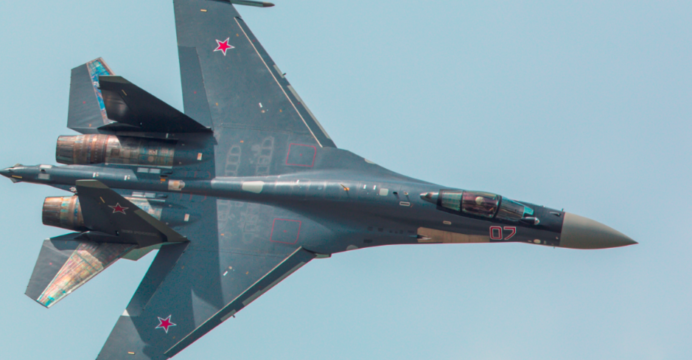 The Sukhoi Su-35 Flanker-E recently entered in the race to supply 114 units of fighter jets to Indian Air force amid allegation of a Scam on previous fighter jet purchase from France. Dassault Rafale which was one of the two fighters which made to last round on its technical capabilities alone with Euro fighter Typhoon is still the best of the aircraft in the race to win an enlarged order from India if Current Government comes backs in power in 2019 in full majority.
But If India does select a fighter out of this two clear winners of the last MMRCA Tender then current dispensation should be aware that opposition will again raise this issue of India buying an inferior fighter jet for the air-force and allegations of scams will also likely come back to haunt the new government. Continue reading →
SOURCE:  HIMANSU SWAIN / FOR MY TAKE / IDRW.ORG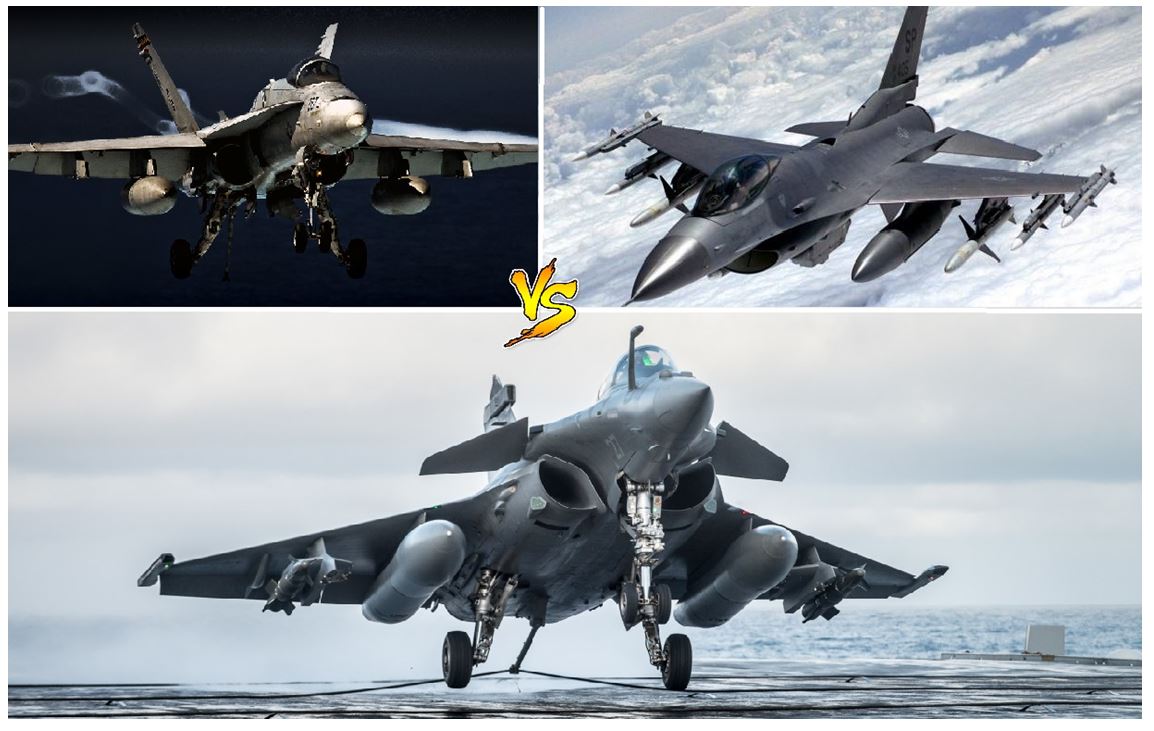 There is no doubt that Indian military has been a victim of stiffy bureaucracy & deceptive political propaganda which compromised our military preparedness to some extent. Starting from BOFORS scam to a Fake political Conspiracy on $7.8 Billion Rafale Deal, we have seen the dark side of these activities. However, the lengthy weapon acquisition process is responsible for delays in inducting sophisticated weapons in our military arsenal. Meanwhile, The revised DPP is unable to bring transparency in fast-tracking the signing of major defense deals.
We recognize IAF 's RFI of inducting 110 MMRCA to make up with it's depleting & aging fleet on one hand while Indian Navy's struggle for spares of Mig-29k erupted the RFI for 57 MRCBF to equip INS VIKRANT on the other hand. With an estimate of $30 Billion & demand of 167 fighters in one of the world's largest lucrative defense market, it has attracted major Aerospace hubs to grab the deal at any cost. Definitely, every competitor won't let it lose. Continue reading →
Do Subscribe our YouTube Channel which will bring Daily News updates and Exclusive reports on regular basics now
Do Subscribe our YouTube Channel which will bring Daily News updates and Exclusive reports on regular basics now