SOURCE : IDRW NEWS NETWORK (INN)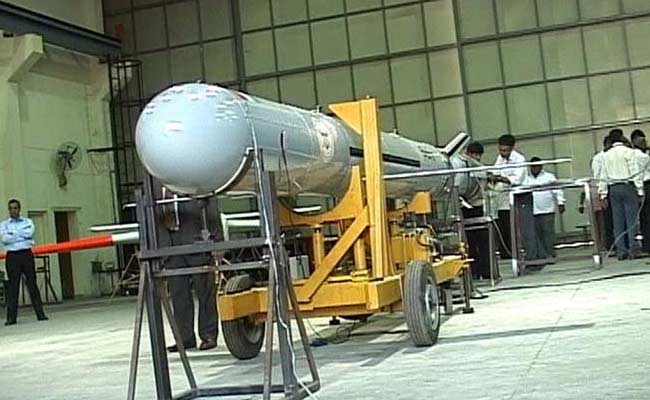 India's first and longest-range subsonic cruise missile "Nirbhay" is all set for Crucial 3rd Missile test where missile will fly in low-altitu­de mode next month.
DRDO has scheduled a launch window for mid next month for possible test of Nirbhay cruise missile. Nirbhay was first test fired on 12 March 2013, but first test was declared Partial success due to an abnormality in Navigation system of the missile which lead to missile been destroyed in mid-flight.
Second test was carried out last year in October, where missile flew as planned and was able to hit the target and covered additional waypoint much more than planned and hit its target after covering 1050km. Sources close to idrw.org have informed that next test will be to demonstrate missiles low-altitu­de capability were missile will fly at low tree top level at an altitude range of below 500 m, which is crucial for subsonic missile to avoid enemy radar detection.