SOURCE: DNA INDIA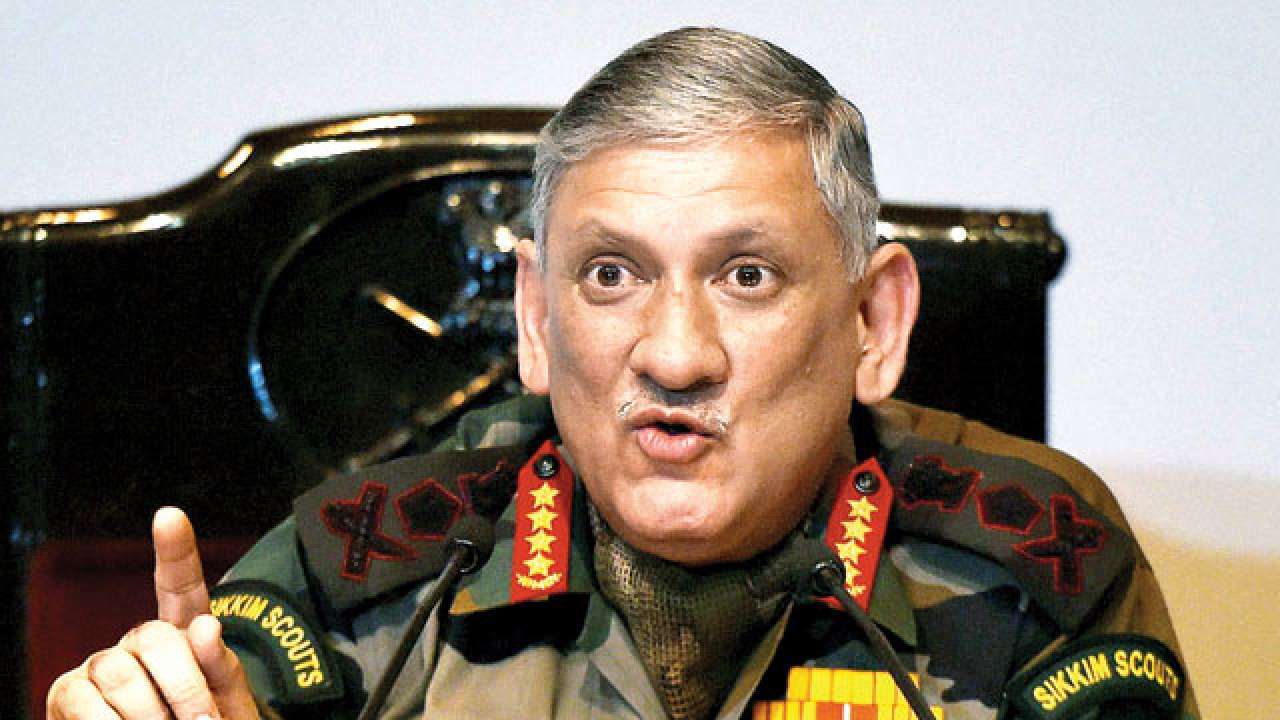 Army Chief General Bipin Rawat blamed the "corrupted education system" of Jammu and Kashmir for spreading an anti-India propaganda in its schools.
On his annual press conference, he also said that madrassas and mosques colour the minds of children. "Children are being taught the wrong things," he said on Friday. "What does it lead to in a child's mind? There needs to be a focus on opening more private and public schools, and introduce CBSE in more schools.
" Rawat pointed out that it was usually the students of government schools who indulged in stone-pelting.
He also added that 39 terrorists were caught alive in 2017 and surrendered.