SOURCE: IDRW NEWS NETWORK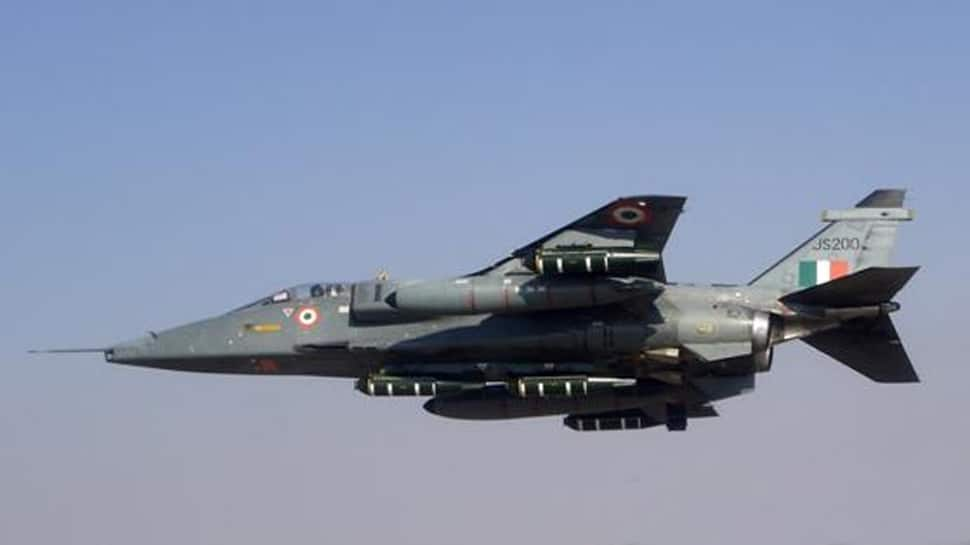 Indian Air Force (IAF) is equipped with six squadrons of Jaguar strike fighters and at least two squadrons of the un-upgraded DARIN-I/II standard Jaguar fleet that are equipped with older twin Rolls-Royce Adour 804 engines were planned to be phased out from 2024 onwards and was nothing alarming about it. idrw.org has been informed that earlier batches that have completed their airframe life were not upgraded nor were marked to be equipped with new higher thrust engines.
IAF had plans to keep the upgraded DARIN-III standard Jaguar fleet in service till 2034 and it had planned to start retiring older un-upgraded batches that were to be retired from 2024 onwards that have nothing to do with lack of engine upgrade options. Hindustan Aeronautics Ltd (HAL), the state-owned military plane maker has started upgrades of 60 Jaguar upgraded to DARIN-III standard that was built in the late 1980s to early 1990 that still have significant airframe life left in them.
IAF got the first batch of Jaguar planes in 1979 and most of them remained in DARIN-II standard that was last upgraded in 2001, first to go will be Jaguar's that are still equipped with older Adour 804 engines, then will begin the process of retiring Jaguars that were not upgraded to DARIN-III standard, but were equipped with 811 engines, eventually, even DARIN-III standard Jaguar fleet will be retired by 2034. Jaguar fleet will be replaced by the 17.5 ton All up-weight (AUW) LCA-AF Mk2 program that will also be filling in for the retired Mirage-2000 and Mig-29UPG fleet from 2035, and induction of the LCA-AF Mk2 likely will start from 2028-29 onwards.
NOTE : Article cannot be reproduced without written permission of idrw.org in any form even for YouTube Videos to avoid Copyright strikes