SOURCE: IDRW NEWS NETWORK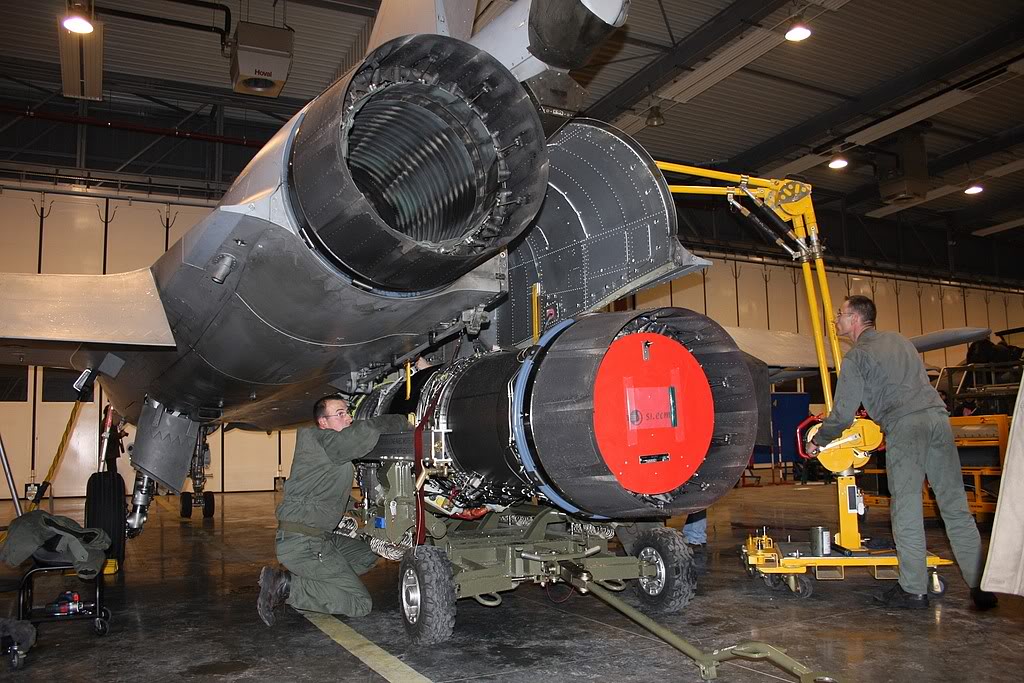 While India is yet to select an engine which will power India's efforts to develop a 5th generation fighter aircraft dubbed Advanced Medium Combat Aircraft (AMCA) but as per Industrial sources close to idrw.org, the long pending decision on the selection of the supplier might take place this year.
India till now has received proposals from General Electric, EuroJet Turbo GmbH and Rolls-Royce on supply of low bypass turbofan jet engine which could be used as the power plant of the AMCA and then there is also offer from Safran to co-develop a new engine using Kaveri engine core to meet AMCA's Specific demand to generate 110kN Class of Thrust .
US Multinational Aero engine Giant General Electric has offered to use F414-GE-INS6 producing 97.9 kN Thrust Class engine as a benchmark to develop a new engine using new core and a redesigned fan and compressor to implement an Internal "Enhanced Performance Engine" program to achieve the desired thrust required to power India's AMCA Program.
European consortium EuroJet Turbo GmbH has offered to use their EJ200 low bypass turbofan jet engine generating 90 kN of Wet Thrust as a benchmark to develop new engine variant using their EJ2x0 enhancements package to meet thrust class requirements of India's AMCA Program.
Interestingly UK's Rolls-Royce which is also part of EuroJet Turbo GmbH consortium seems to also have made a separate proposal to India to develop a new engine, details of which unfortunately were never made public.
India already has carried out closed door meetings with all interested suppliers and also have received their proposal in details and many internal deliberations have happened with all concerned parties. Safran and GTRE joining hands to revive India's stalled Kaveri engine program also seems to have pushed back the selection of engine supplier due to growing chorus withing Airforce and Scientific community in India to work on an indigenous engine to power AMCA program to help reduce the imported content in India's next fighter jet.
2018 will see some major developments regarding India's 5th Generation AMCA program feel Industrial insiders and as part of this effort, major decision related to the program are likely to be taken, including several key decisions like choice of engine to be used in the AMCA.
As per information put out by India's Aeronautical Development Agency (ADA) which is the nodal agency for the design & development of AMCA. First Two Technological Demonstrators (TD) and Two Prototypes (PV) of AMCA followed immediately will be powered by General Electric supplied F414-GE-INS6 engines which India has already received to complete Phase-1 of Developmental trials.
Second Phase will see the use of new 110kN Class engine procured from winning vendor to power other Prototypes and limited Serial Production aircrafts and selected engines will continue to receive minor up-gradation and other performance enchantments till the engine is cleared for mass scale production.
NOTE : Article cannot be reproduced without written permission of idrw.org in any form