SOURCE: API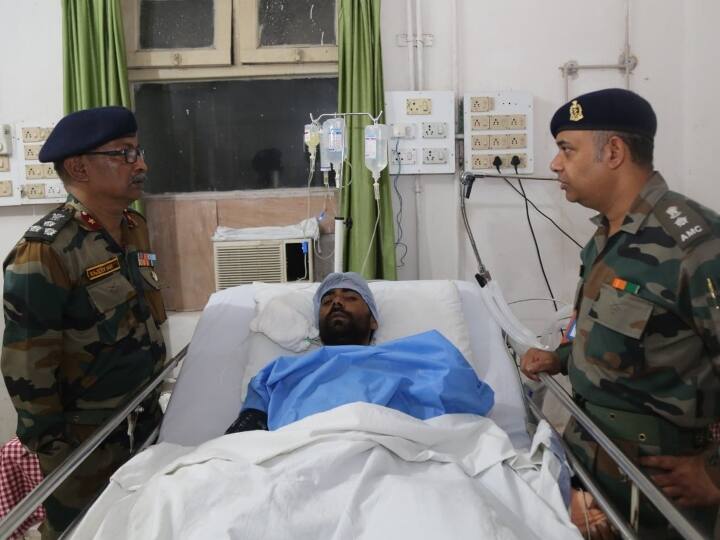 Last month, fidayeen terrorist Tabarak Hussain died of a heart attack while infiltrating the Indian Army through the LoC. Tabarak was caught by the army on August 21 last month while trying to infiltrate in Naushera, Rajouri. Army officials said that he had been shot in the leg and shoulder.
After being caught, Tabarak told that he was given 30 thousand rupees by a Colonel rank officer of Pakistan Intelligence Agency (ISI) to attack the Indian Army post. 
Tabarak was a resident of Sabjakot village of Kotli in Pakistan-occupied Kashmir. He was 32 years old and was arrested from Nowshera sector. In the army hospital, he had said that his fellow terrorists betrayed him and then the army caught him. 
During the infiltration, when his comrades were cutting the fence on the border, the encounter started between the Indian Army and the terrorists. During this, Tabarak Hussain was shot, as soon as the bullet was fired, the injured terrorist called his comrades for help shouting and said, 'Bhaijaan, I have been shot, save me'. As soon as Tabarak was shot, his fellow terrorists who came with him fled from there.