SOURCE : IDRW NEWS NETWORK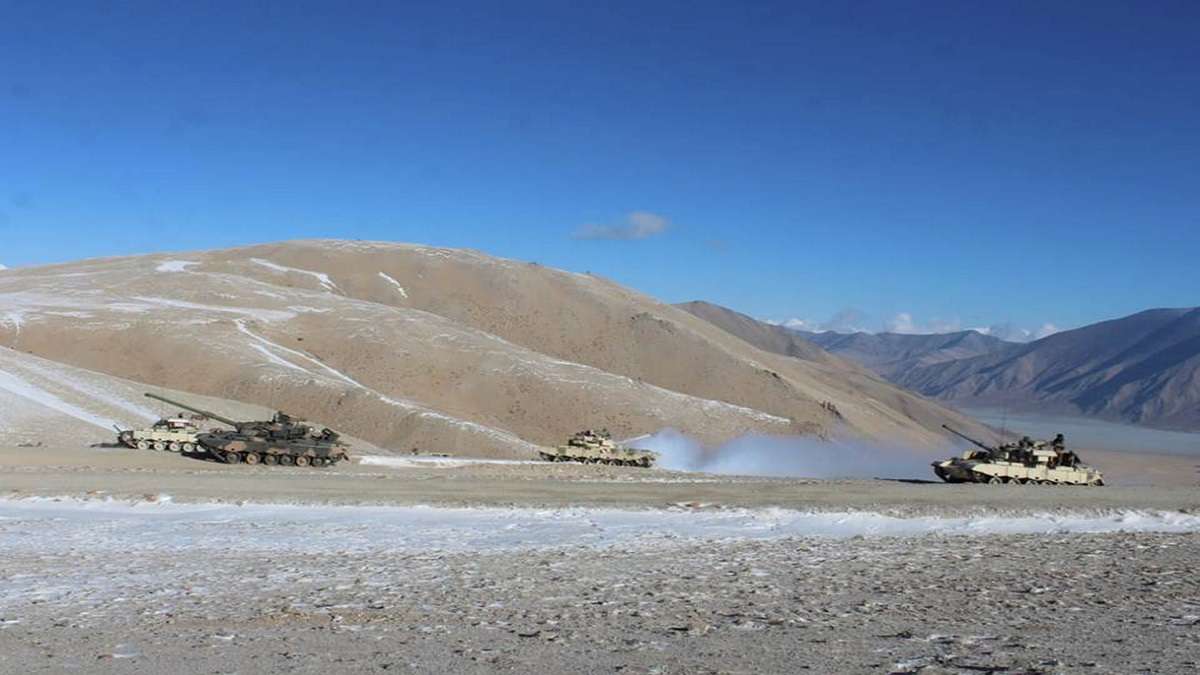 According to officials monitoring the Ladakh standoff on Sunday who requested anonymity, the process of withdrawing Indian and Chinese soldiers from Patrol Point-15 (Gogra-Hot Springs area) in eastern Ladakh has begun and is expected to be completed by Monday as stated earlier by the two parties. This will involve the troops moving back to their previous positions and dismantling any temporary infrastructure that had been erected there.
According to one of the officials cited above, the eagerly anticipated disengagement, which was announced on September 8, is likely to result in the creation of a buffer zone of 2 to 4 km, as was done after earlier rounds of troop pullback from friction points on the contested Line of Actual Control (LAC).
The breakthrough came after the 16th round of military talks in July to defuse tensions in the sensitive area. India and China announced on Thursday that their front-line troops have begun disengaging from PP-15 in eastern Ladakh, where the Indian Army and the People's Liberation Army (PLA) have been locked in a protracted standoff for over 28 months.