SOURCE: IDRW NEWS NETWORK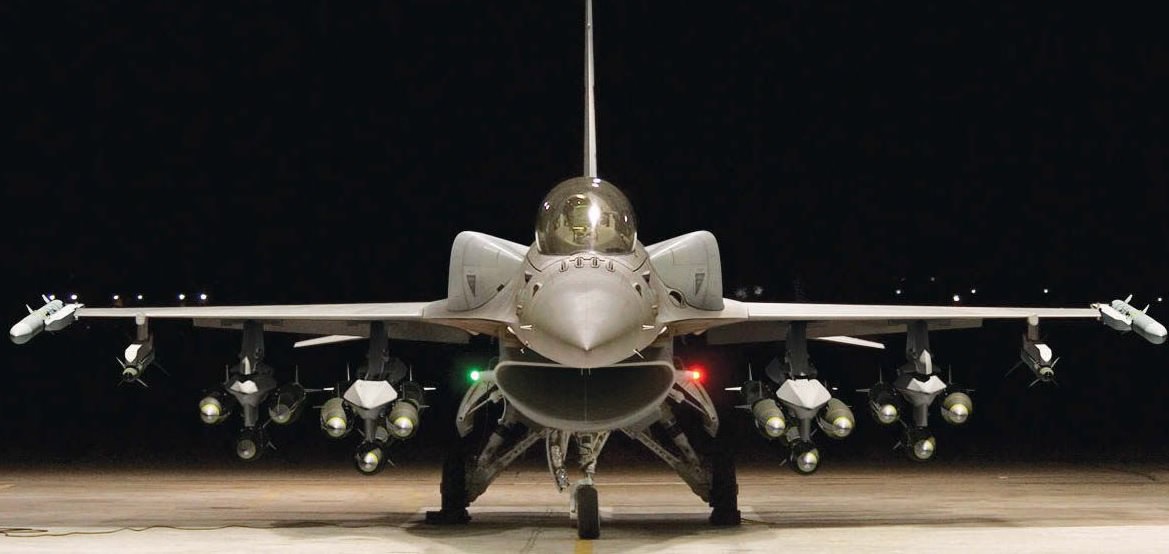 Indo-US defence officials are holding several closed-door discussion to iron out the key difference which emerged after Lockheed Martin raised proprietary technology and technology transfer issue for their F-16 Block 70 to be made in India by a Joint venture company between Lockheed Martin India Pvt. Limited and Tata Advanced Systems Limited.
According to reliable Industrial sources close to idrw.org, Both Governments may agree to keep certain checks and balances in place to ensure that Transfer of Technology of sensitive equipment of F-16 fighter jet is not misused by India, while India will be made a global manufacturing and supply base for the aircraft.
Block 70 which is the latest variant of the F16 to be supplied to India, Will include agreements to include Indian customisation once it is under production which will allow India to use its locally developed Weapons system in the aircraft. India and US may agree for sale of 114 F-16 units to kick start to create whole F-16 Eco-system in India which will also serve as Global F-16 Operator Hub for Sale, Service and Supply of Spares.
India might also ask for sovereign guarantees that Made in India spares and parts of F-16s will not be supplied to arch-rival Pakistan, which also operates 80 odd older F-16s in its air force fleet. The US Air Force has plans to keep nearly 300 F-16s operational till 2040 and above and which will allow Lockheed Martin to maintain F-16 ecosystem back home for service of USAF F-16s.
NOTE : Article cannot be reproduced without written permission of idrw.org in any form