SOURCE: Tribune News Service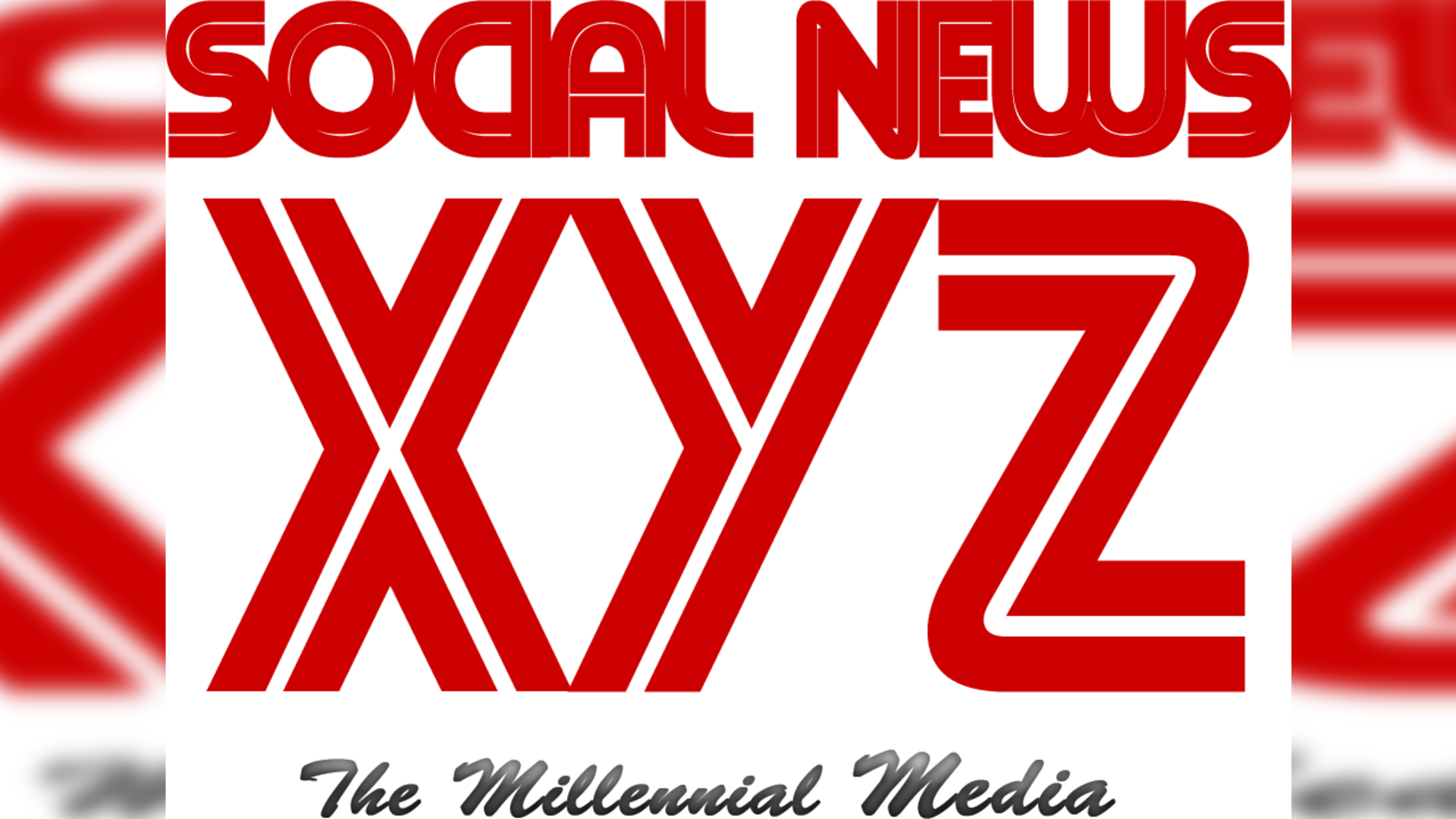 India and UK have renewed a memorandum of understanding on defence equipment cooperation. This comes after a bilateral defence and security equipment talks in London last week, the two nations agreed to re-double efforts to identify mutual defence and security capability needs and collaborate on solutions.
The MoU was signed on in April 1997 and subsequently renewed in April 2007. The UK is set to strengthen defence ties with India through a renewed MoU, Defence Minister Stuart Andrew has announced, the British High Commission in India said on Monday.
"As major world economies, Britain and India both have a proud global maritime history, with impressive futures ahead," Andrew said. The agreement marks a change in India and the United Kingdom's defence relationship, the High Commission said.
By collaborating and exploiting procurement opportunities together, both nations will be able to benefit from technological and manufacturing capabilities and support long-term cooperation between their defence and security industries.