SOURCE: TNN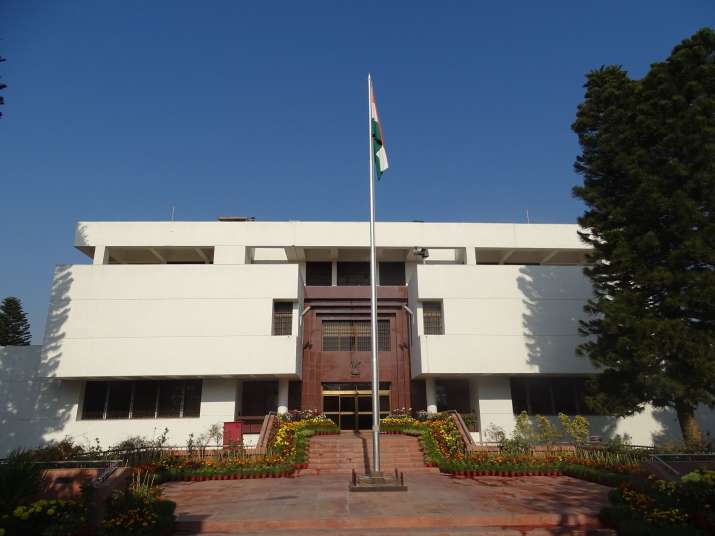 India has asked Pakistan to probe an alleged security breach outside the Indian high commission in Islamabad, TOI has learnt. last month, it is learnt, the Indian mission noticed some strange activities outside the high commission building in the heavily guarded diplomatic enclave, a secure zone that remains out of bounds to the general public. People were noticed unloading boxes from a car apparently containing Covid-19 relief items, including PPE kits.

One of these people is then said to have clicked photos of others standing alongside the boxes, with the high commission in the background, even though photography is prohibited in the area. They are also said to have been accompanied by some policemen, leading to a suspicion that the exercise might have been facilitated by local authorities.
An average Pakistani national needs special permission to enter the area. Indian authorities have taken the incident very seriously as it comprises a security breach and have officially asked Pakistan for a probe. The motive behind the exercise remains unclear. The Indian government has so far not responded to Pakistan's offer of help during India's Covid-19 second wave. Calling it a gesture of solidarity, Pakistan had offered to provide relief support to India on April 24. Islamabad had also called for exploring ways together to mitigate the challenges posed by the pandemic. The Indian government, however, didn't feel the need to accept Pakistan's offer.