SOURCE: ZEE NEWS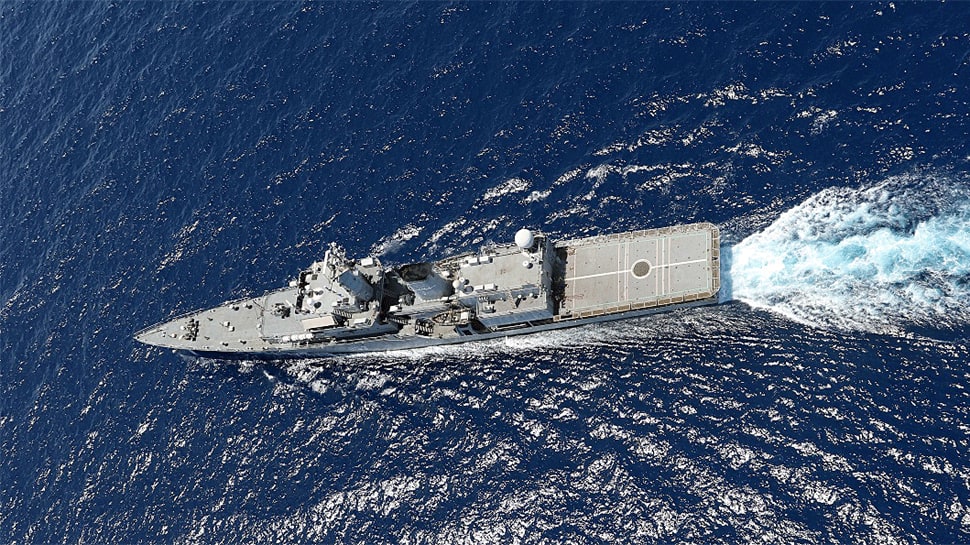 The Navy has increased its surveillance missions and beefed up operational deployment in the Indian Ocean region in the wake of India's seven-week bitter border standoff with China in eastern Ladakh, people familiar with the development said. The Indian Navy is also ramping up its operational cooperation with various friendly naval forces like the US Navy and Japan Maritime Self Defense Force in view of the fast-evolving regional security landscape, they said.
On Saturday, the Indian Navy held a crucial exercise with Japanese Navy in the Indian Ocean region, an area where Chinese naval vessels and submarines are making frequent forays, they said.
Indian Navy ships INS Rana and INS Kulish were part of the exercise while Japan Maritime Self Defense Forces deployed its two ships, JS Kashima and JS Shimayuki, for the exercise.
The exercise assumed significance as it took place amid India's border standoff with China in eastern Ladakh and Chinese Navy's aggressive posturing in South China Sea as well as in the Indo-Pacific region.
"The aim of the exercise was to enhance interoperability between the two navies," said a source. Navies from the US, India, Australia, Japan and France have been deepening their mutual cooperation in the Indo-Pacific region in view of China's growing attempts to expand military influence in the resource-rich region.
Following an escalation in tension between India and China in eastern Ladakh after the killing of 20 Indian Army soldiers on June 15, the government put all the three forces on alert.
The Indian Navy was asked to raise its alert level in the Indian Ocean Region where Chinese Navy has been making regular forays.