SOURCE: IDRW NEWS NETWORK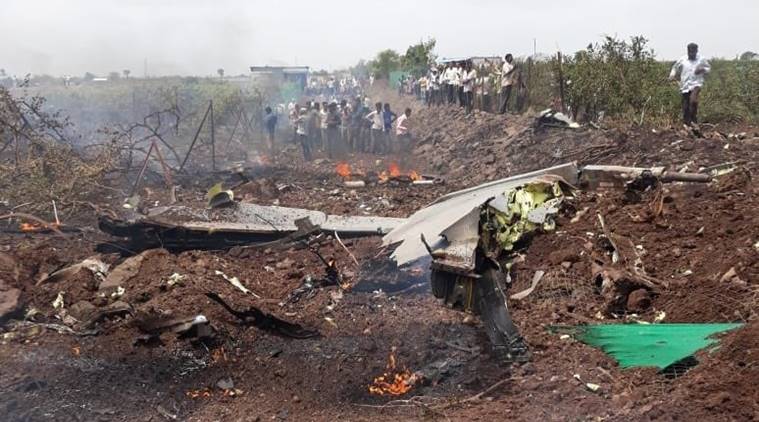 Hindustan Aeronautics Limited (HAL) has claimed Rs 273 crore from the Insurance company after recent crash of underproduction Sukhoi Su-30MKI but according to Industrial sources closes to idrw.org, IAF may never get a brand new Sukhoi Su-30MKI instead even after Insurance is settled and the production line will close as planned earlier.
Indian Air Force till now has lost 8 Sukhoi Su-30MKI aircraft,including the recent crash of the undelivered Su-30MKI after their induction from 1997 onwards. In 2009, IAF for the first time lost back to back first and second Su-30MKI in the very same year, due to which IAF placed orders for Two additional aircraft as attrition replacement of the 2009 crashes which were accommodated in 2012 follow-on orders for 42 jets.
From 2011 till 2017 period, IAF lost Five more Su-30MKIs but IAF by that time had made up its mind that no more additional aircraft will be procured as attrition replacement even when the production line for the aircraft was still open in India. HAL for last few years has been pitching for 40 more additional orders of Sukhoi Su-30MKI aircraft which time and again has been rejected by the IAF.
Even though crashed aircraft was never officially handed over to the Indian Air Force and it is most likely HAL might also agree to build a new one if asked by IAF but both sides will have to bear the additional costs since they could be inflation adjusted rates from the supply chain which might not make it economical for both and rather IAF might want use the funds allocated for the aircraft for some other purposes and HAL will recover its losses from its Insurer and move on .
Usually if a Foreign OEM loses an undelivered combat jet they replace it with brand new one at later stage for their customer at their own cost but since aircraft in question was made in India by Indian company for Indian Air Force and insurer too was an Indian Company ,ultimately it is still a loss for the Country indirectly. It is expected HAL and IAF will sit down and discuss this unusual situation in coming weeks and workout best possible solution.
NOTE : Article cannot be reproduced without written permission of idrw.org in any form