SOURCE: API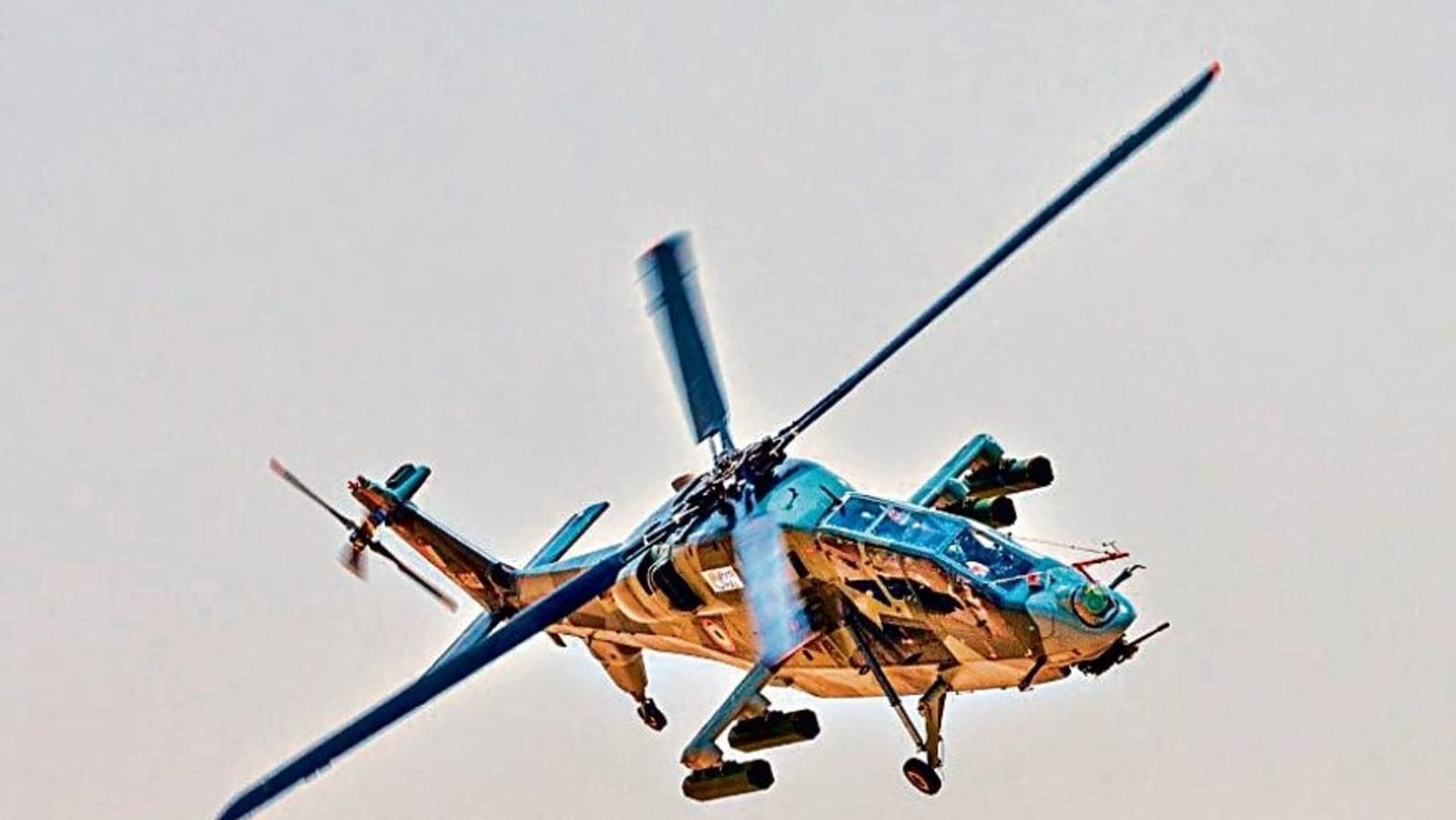 On October 3 in Jodhpur, the Indian Air Force (IAF) will deploy locally made light combat helicopter capable of landing and taking off at 16,000 feet. The Hindustan Aeronautics Limited (HAL) helicopter is well suited to carry out combat search and rescue (CSAR), destruction of enemy air defence (DEAD), counter insurgency (CI) operations, attacking slow-moving aircraft, and high altitude bunker busting operations.
In March of this year, the Prime Minister Narendra Modi-led Cabinet Committee on Security (CCS) approved the acquisition of 15 Light Combat Helicopters (LCH) for a total of Rs 3,887 crore and infrastructure sanctions for a total of Rs 377 crore.
The Indian Army will get five out of the 15, while the Indian Air Force will get ten. For the very first time in India, a specialised combat helicopter dubbed the LCH was designed and manufactured domestically.