SOURCE: TNN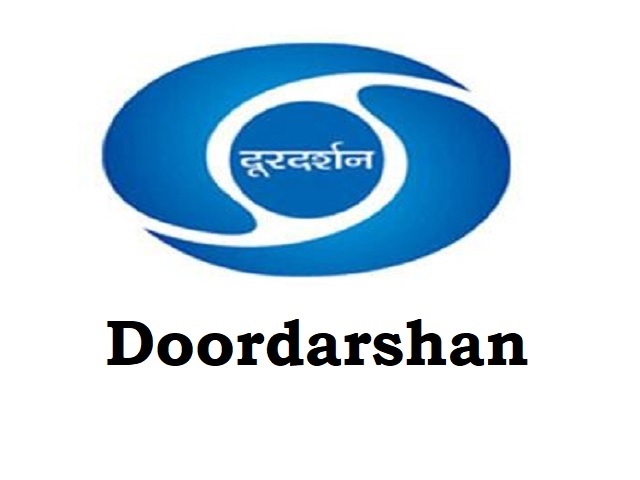 India's public services broadcaster is planning to go global. After a nod from the Prasar Bharati Board earlier this year, the government has decided to move ahead on its plans to set up DD International, a platform that will give voice to "India's point of view" across the global. Prasar Bharati officials told TOI the idea behind launching a new channel was to make up for the fact that India does not have a global presence on broadcast networks, and most news and programming content is currently tailored for an Indian audience.

"With DD International, we plan to change that. There will be dedicated streams catering to different geographies, round-the-clock services and, eventually, multi-lingual content. We will also have to strike a balance between how much content to put on the broadcast platform and how much digital content to push, since broadcast platforms are very expensive to set up and run," a senior Prasar Bharati functionary said.
While DD India is already beamed across 35 countries where Prasar Bharati has its satellite footprints, and the public services broadcaster has made efforts to "internationalise" content with initiatives like multi-lingual video content, a dedicated international broadcast-cum-digital platform, the official said, will widen India's communication reach.
To begin the work on setting up the broadcast platform, Prasar Bharati has started the process of hiring strategy consultants who will be tasked with studying international best practices to identify content and prioritise geographies that will be tapped in the initial stages.

The Prasar Bharati official also cited examples of Russia Today, which runs programmes in multiple languages, and the BBC, which now runs a digital-only platform in India, as models from which the DD International format can draw.
The move to launch the platform comes at a time that India's Covid response has drawn considerable flak on the international fora, with several publications and broadcast platforms issuing stinging criticisms of how the coronavirus pandemic surged in India, how the vaccination programme fell behind, and how India is now "starving" poor countries dependent on it of vaccine supplies.

The DD International platform, officials said, will be aimed at changing such narrative and will present India's own account of things.