SOURCE: TNN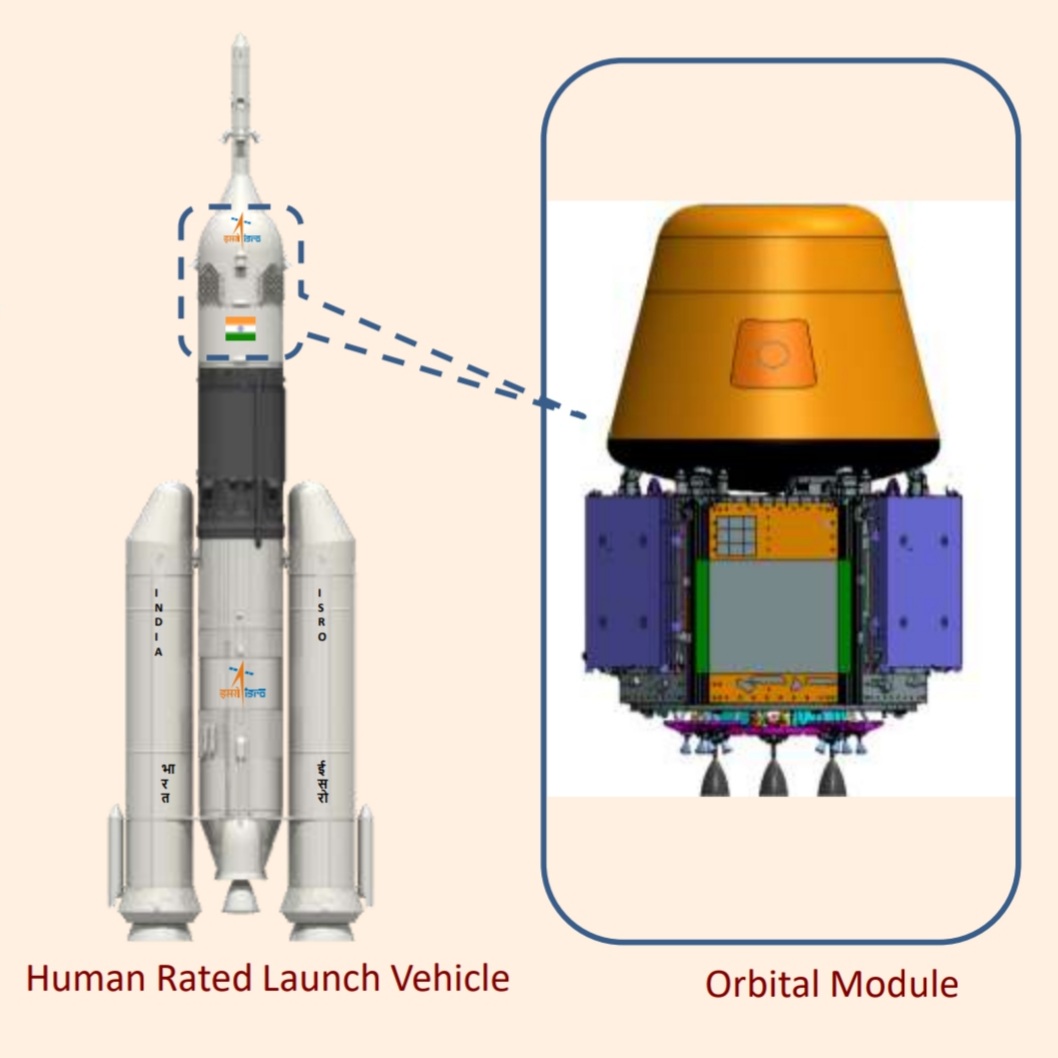 Restrictions on work and movement on account of a raging second wave across multiple states, especially lockdowns in Karnataka and Kerala have hit the functioning of the Indian Space Research Organisation (Isro). The space agency had multiple missions planned for this year: Three earth observation satellites — one for ocean studies, one remote sensing satellite, a commercial launch — one navigation satellite, a science satellite to study the Sun (Aditya-L1), two SSLV (small satellite launch vehicles) mission and the Gaganyaan uncrewed mission.

While Aditya will not be happening this year, the lockdown in Karnataka and Kerala and restrictions elsewhere will have an impact on the timelines of the other missions. However, Isro, which has dedicated most of its resources to ensure the uncrewed mission takes off this year as announced in the union budget, is still hopeful of a December launch.
Sources in Isro told TOI that even before the lockdown they were working alternative days so as to ensure physical distancing, but the lockdowns have resulted in a work-from-home scenario, which can only enable a small percentage of the work done at the space agency.
"It (lockdown) certainly will have an impact. While most of the lab work and floor work including systems testing are affected, we have been working remotely on design, review and other processes. The work has not stopped fully. However, the industries we partner with have stopped work," Isro chairman K Sivan told TOI.

On whether this will delay the uncrewed mission, he said, it can only be known post lockdown. "It will be premature to say anything now. We are looking at launching the uncrewed mission by December this year. We will review the situation once the lockdown is lifted. If the industries are able to quickly turn around and manage to deliver the systems and parts we need, it will be possible. Our partners have done this in the past, but we can only review the situation later," Sivan added.

As reported by TOI earlier, the space agency in April had decided that it may even go ahead with the uncrewed mission without the indigenous data relay satellite and some aspects of the human rating of the systems, even as it works to ensure they are ready much ahead of the launch of humans.

Even the Gaganyaan Advisory Council (GAC) that met in the last week of March had advised Isro not to delay the uncrewed mission. The data relay satellites — Indian Data Relay Satellite System (IDRSS) — are in the 2,000 kg class that will need the GSLV for their launch into GEO. As per Isro's plans, Gaganyaan will be the first beneficiary of the IDRSS, which will be later also used for space-to-space tracking and communication of all space assets.