SOURCE: API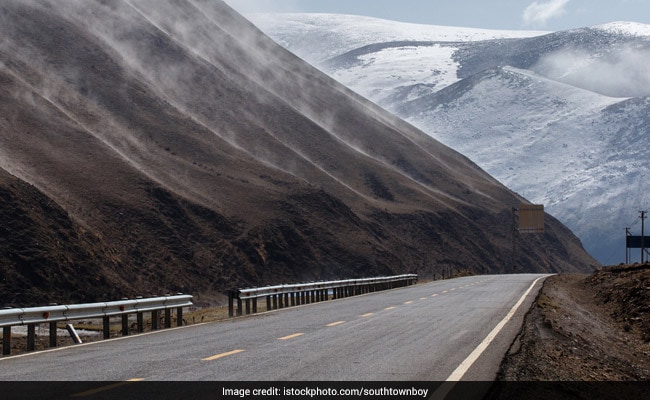 A new strategic highway in Tibet will link the region to Nepal and can be used for military purposes, state media reported on Monday, adding the road can help open up South Asia to China .India is likely to be "irritated" by the development, the state media reported.
"The Tibet highway between Xigaze airport and Xigaze city centre officially opened to the public on Friday, a short section linking the national highway to the Nepal border which experts said will enable China to forge a route into South Asia in both economic and defence terms," the Global Times tabloid said in a report.
The 40.4-km highway will shorten the journey between the dual-use civil and military airport and Tibet's second-largest city from an hour to 30 minutes.