SOURCE: Bangaloremirror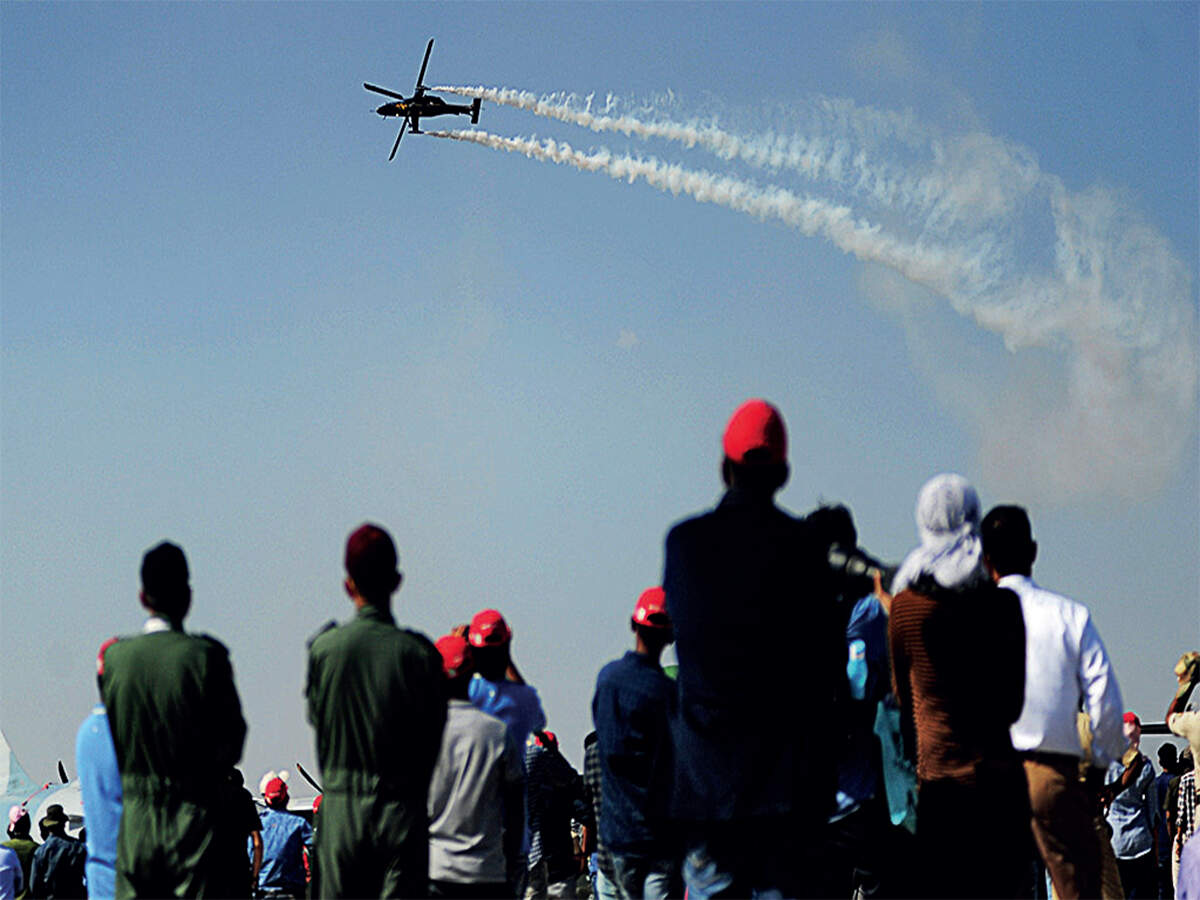 This year's edition of Aero India will be one of the most muted air shows to be ever held since the mega event began as Avia India in 1993, when only a few air assets were on display.
Due to the pandemic, the biennial five-day air show, has been reduced to just a three-day event, with the two days for public viewing, being cancelled.
The air display during Aero India 2021, to be held between February 3 and 5, will also be muted.
During the past editions, following the inauguration, the Aero India would be exclusively reserved for business visitors. Usually, during the first three days, seminars, business to business meetings and deals were inked.
Besides exhibitors from both India, and the world, would set up stalls and exhibit their products. With the last two days (weekend) of the show being open for the general public, garnering a huge footfall. In the past editions, the air displays by various participating aircraft, including the aerobatics teams, used to take place twice a day, making it 10 displays during the course of the five-day airshow.
This year, the Aero India 2021 will only feature five live demos of the aircraft during the airshow. With one being held on the inaugural day, followed by two live demos on each of the remaining two business days.
In the past, the Indian Air Forces Surya Kiran Aerobatic Display Team, the Sarang Aerobatic Team, the Flying Bulls, the Russian Knights have participated in the airshow.
A total of 519 exhibitors have confirmed their participation for the airshow, with 449 of them being Indian exhibitors and the remaining 70 foreign exhibitors from 14 countries. Six UK companies have also confirmed their participation for the airshow.
Biggest in Asia
Aero-India which is said to be the biggest airshow in Asia began as a modest display of a few aviation assets as Avia-India in 1993. The biennial air show, renamed Aero-India since 1998.